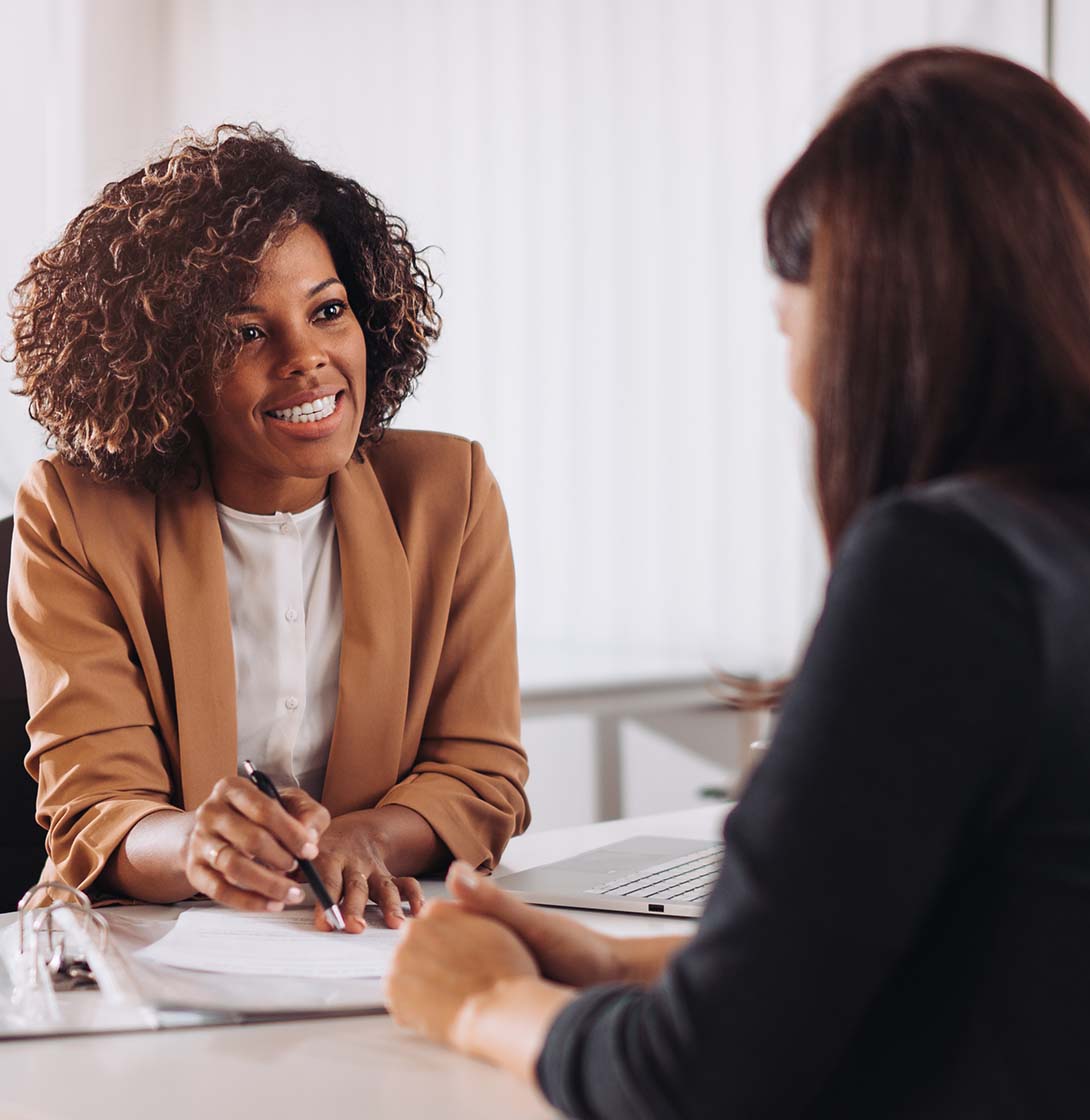 Get started with Commercial Checking today!
You do more volume and variety in your transactions and need the features to match. Get more transactions — plus tools to help you track and manage cash flow.
Earnings Credit available (Earnings Credit is applied on the average available balance)
Business Debit Card available
Check orders placed at account opening (Fees based on customer check selection)
eStatements available
TeleBanc (24-hour telephone banking service)
Online Banking (Available 24/7, wherever you can access the Internet)
Bill Pay (Electronic bill payment system to simplify your life)
eDeposit (Deposit your checks electronically right from your desktop)
Night Deposit Services (Make deposits at your convenience)
Minimum deposit of $50 required to open. For specific product fees and account details, consult your local branch.