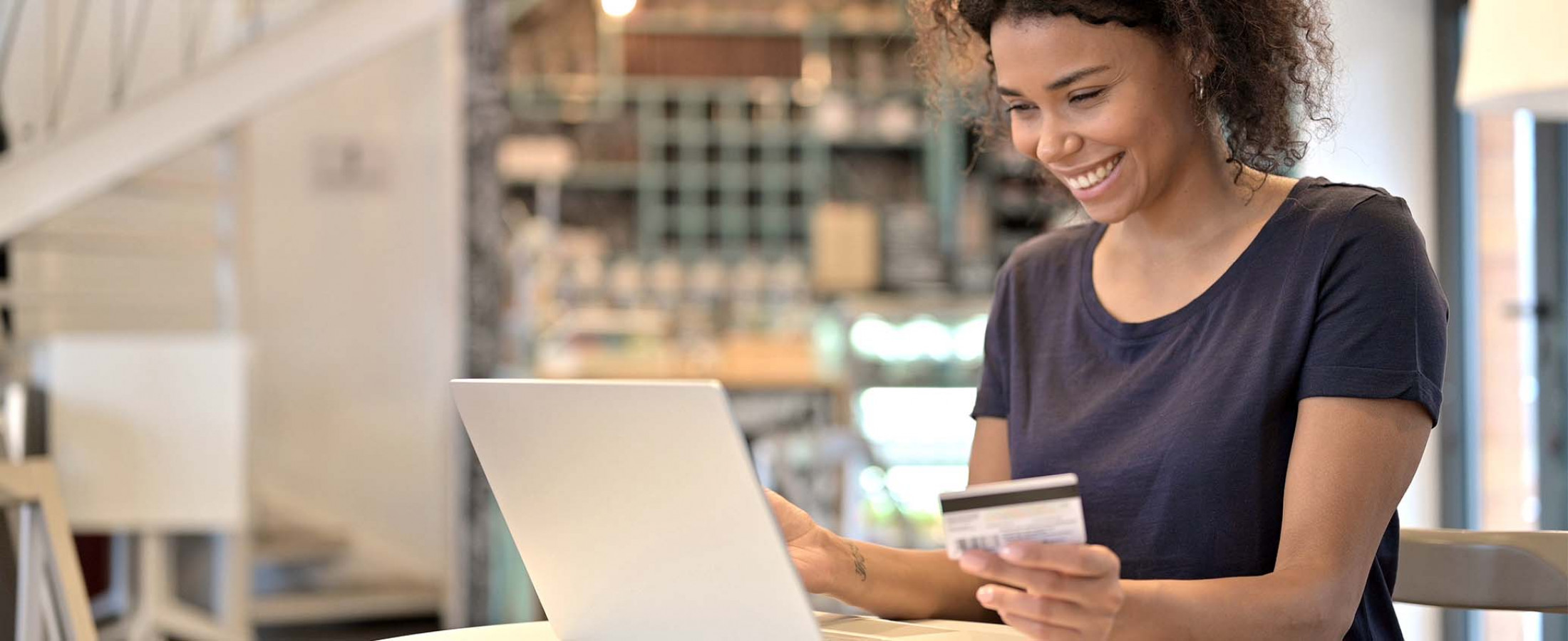 eCO Checking
This checking account is best suited for those who prefer to handle their account activity electronically. This is our highest interest-bearing checking account!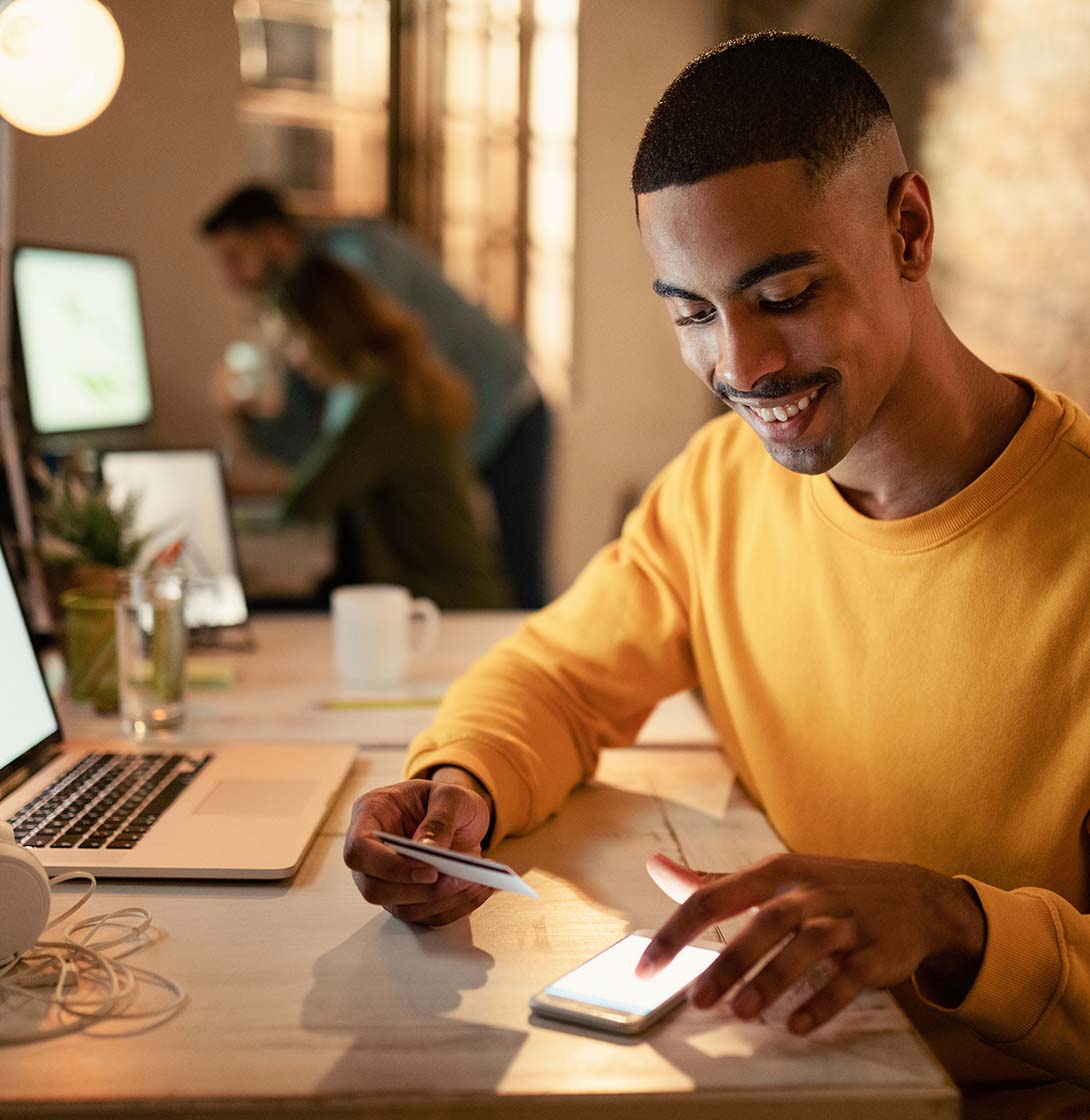 Get started with Adirondack Bank and eCO Checking today!
No monthly minimum balance requirements
No monthly service charge
Interest based on balance, debit and direct deposit requirements
ADK Canvas Debit Card available – Customize your card with your own photo! You are required to perform a minimum of 10 Point of Sale debit transactions that post and settle per statement cycle*
Check free account
eStatements required† (Paper statements are not available with eCO Checking)
TeleBanc (24-hour telephone banking service)
Online Banking required† (Available 24/7, wherever you can access the Internet)
Bill Pay (Electronic bill payment system to simplify your life)
ADK on the Go - Mobile banking and deposit
Direct deposit required**
Overdraft fees – Receive one overdraft fee waiver per year upon request
Minimum deposit of $25 required to open. The top tier interest rate for this product will be earned with a balance of up to and including $15,000, along with the following two qualifiers: *a minimum of 10 Point of Sale debit transactions which post and settle per statement cycle and **one direct deposit of $250 or more that posts and settles per statement cycle. Other interest rates apply for balances over $15,000, see current rate sheet for details. †Online Banking & eStatements required within 45 days of account opening. If these requirements are not met, the account will be reclassified to a Hometown Checking. Only one eCO Checking account per household. Rates subject to change without notice after account is opened. Offer valid in NYS only.
ADvantage Line of Credit
Establish an ADvantage Line of Credit today and be ready to make that special purchase when the time is right for you with no waiting! The ADvantage Line is a variable rate line of credit. This product can be accessed via special checks, personal checking account checks, by phone or in person at the teller line!
Contact your local branch for details today!