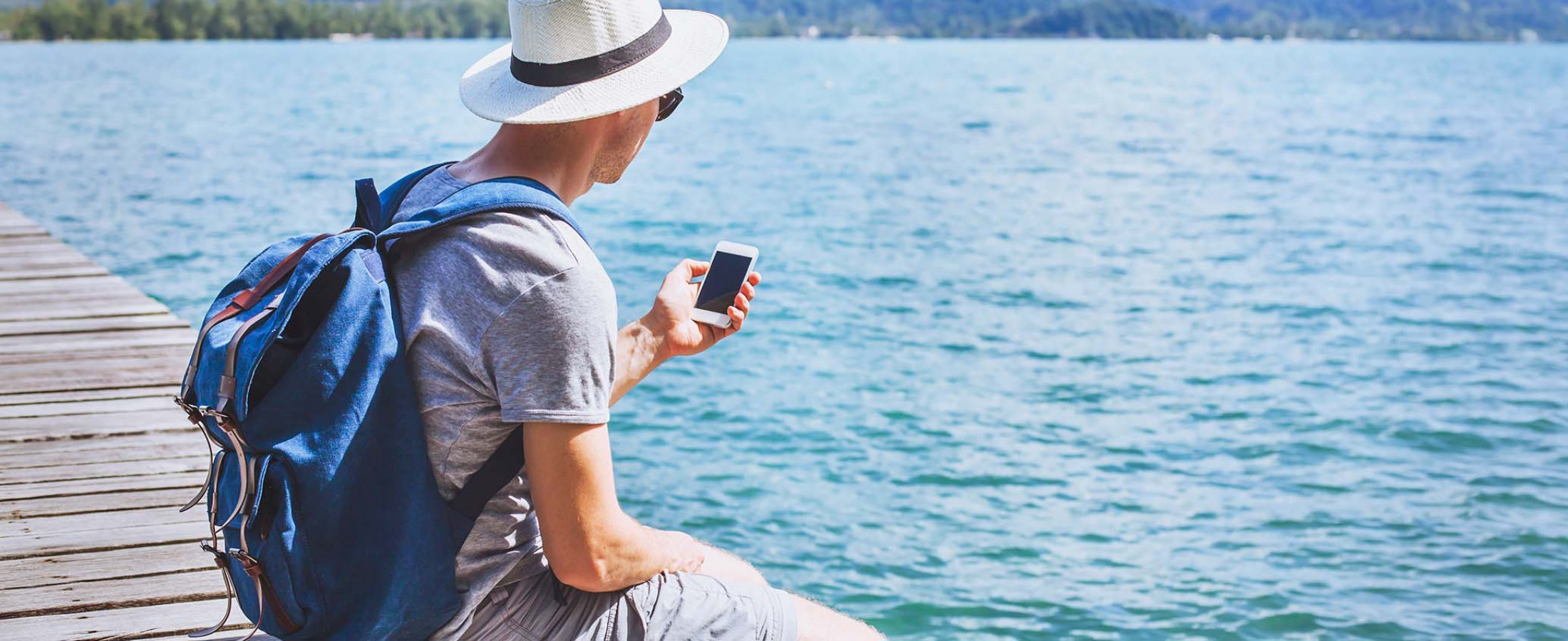 ADK on the Go – Mobile Banking
Bank from anywhere, any time, on any mobile device. Mobile Banking is available to anyone currently enrolled in our Online Banking service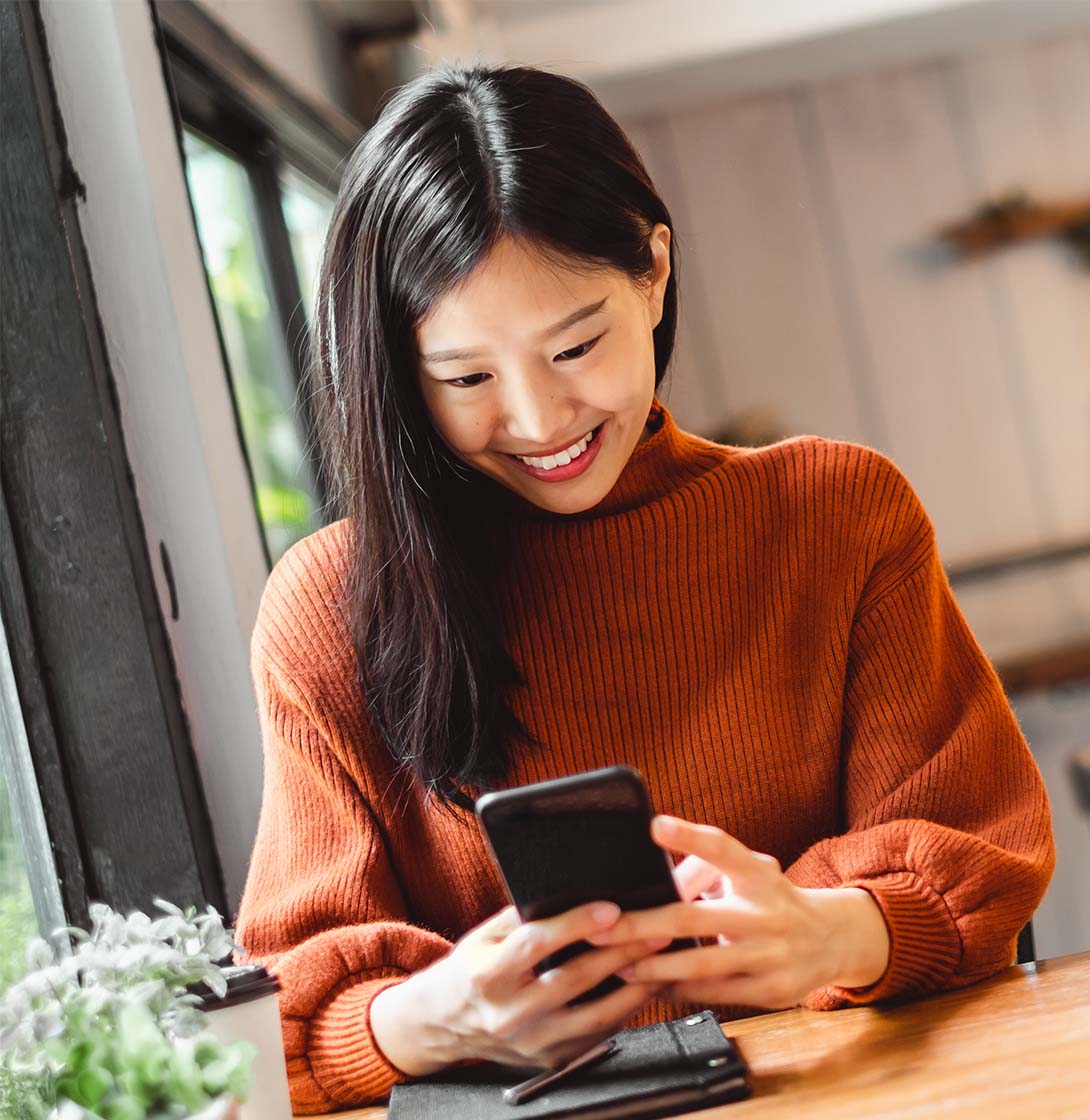 Banking has never been easier or more convenient!
Manage your accounts from your smartphone with our downloadable Mobile Banking app (available for Android and iPhone) and turn your mobile device into a mobile branch. With convenience at your fingertips, depositing a check, paying bills, and checking balances takes just a few taps.
All you need is Internet access and you can:
View account balances
View transaction history
Send money to anyone with Zelle®
Transfer funds between accounts
Deposit checks
Find ATM and branch locations
Even pay your bills
The benefits of mobile banking include:
Convenience: Check account balances, find ATM locations, transfer funds, and even deposit checks.
Timesaving: No longer need to visit a branch location to perform the everyday tasks mentioned above.
Easy to monitor: Stay on top of daily transactions to protect against fraud.
Good for budgeting: With access to your money at your fingertips, you can check your balance before you spend and make sure you're on track to meet budgeting goals.
Mobile Deposit: Depositing checks is no longer a hassle. Simply use your smartphone camera and mobile app to take a picture of the front and back. Deposit processing times are the same as if you brought the check to a branch.
No cost to you: Mobile banking is a free service.
Looking for a fast and easy way to send money to friends and family? Use Zelle®!
The Zelle® personal payment service allows you to conveniently send, receive, and request money with an email address, mobile phone number, or account number directly from your bank account.