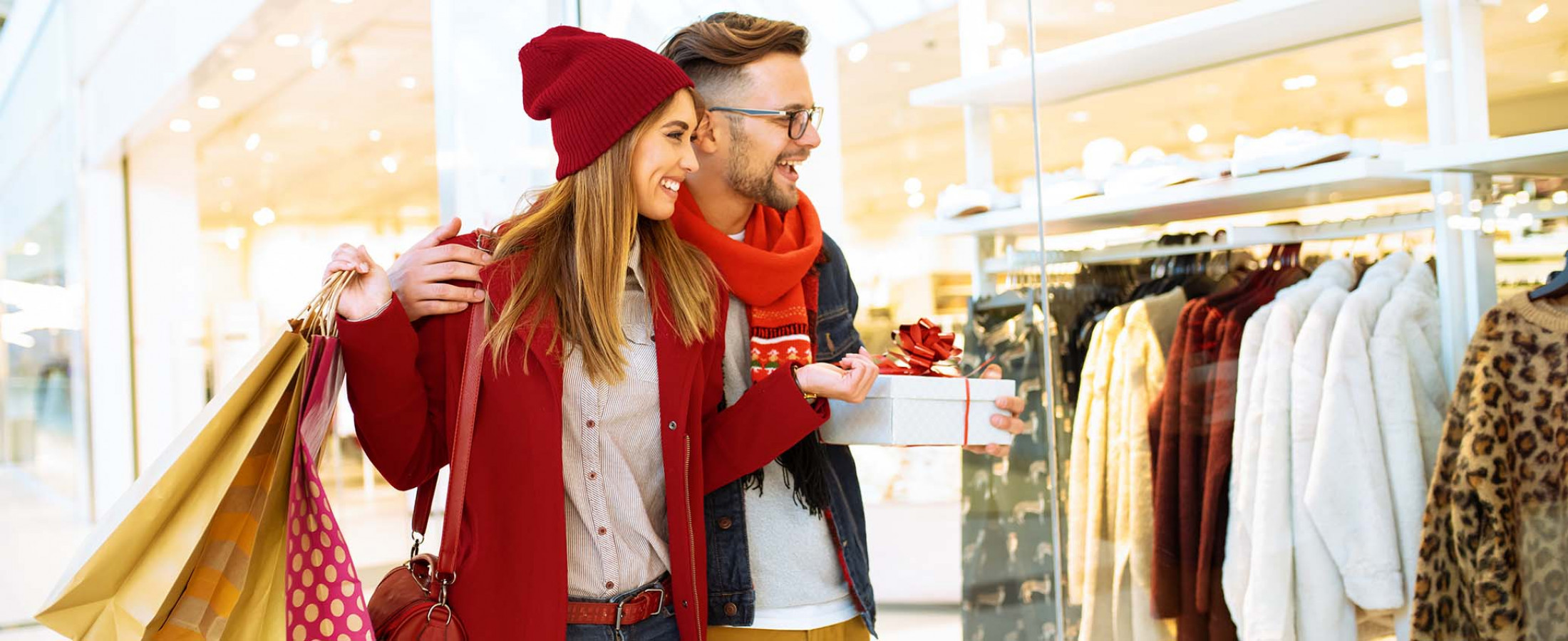 Holiday Club Savings
Deposit funds automatically from an Adirondack Bank deposit account into your Holiday Club to save for your holiday shopping. Club funds will be automatically deposited to any Adirondack Bank deposit account at the end of term, so you have immediate access!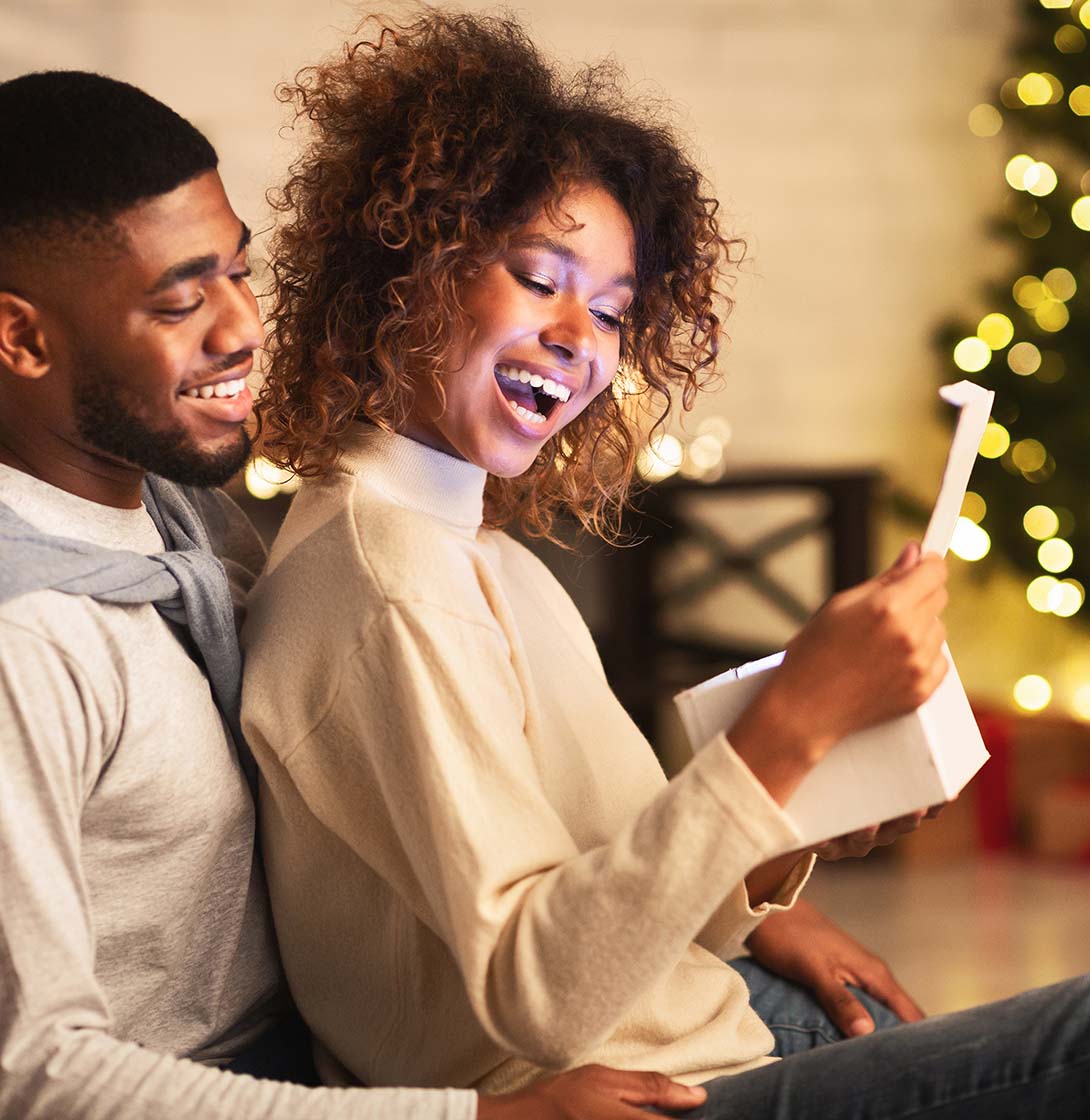 Get started with Adirondack Bank and your Holiday Club Savings today!
Interest bearing
eStatements available (Monthly statement if combined on checking account statement, otherwise you receive an annual statement)
Deposits made by automatic transfer from an Adirondack Bank deposit account only
When the club is complete, funds are automatically transferred into the Adirondack Bank deposit account of your choice
Account automatically renews so you don't have to start a new club every year
Minimum deposit of $10 required to open. No withdrawals are allowed on club accounts. If funds are required before the club completion, a closeout withdrawal must be done, and accrued interest will not be included. See current rate sheet or contact your local branch for more information.