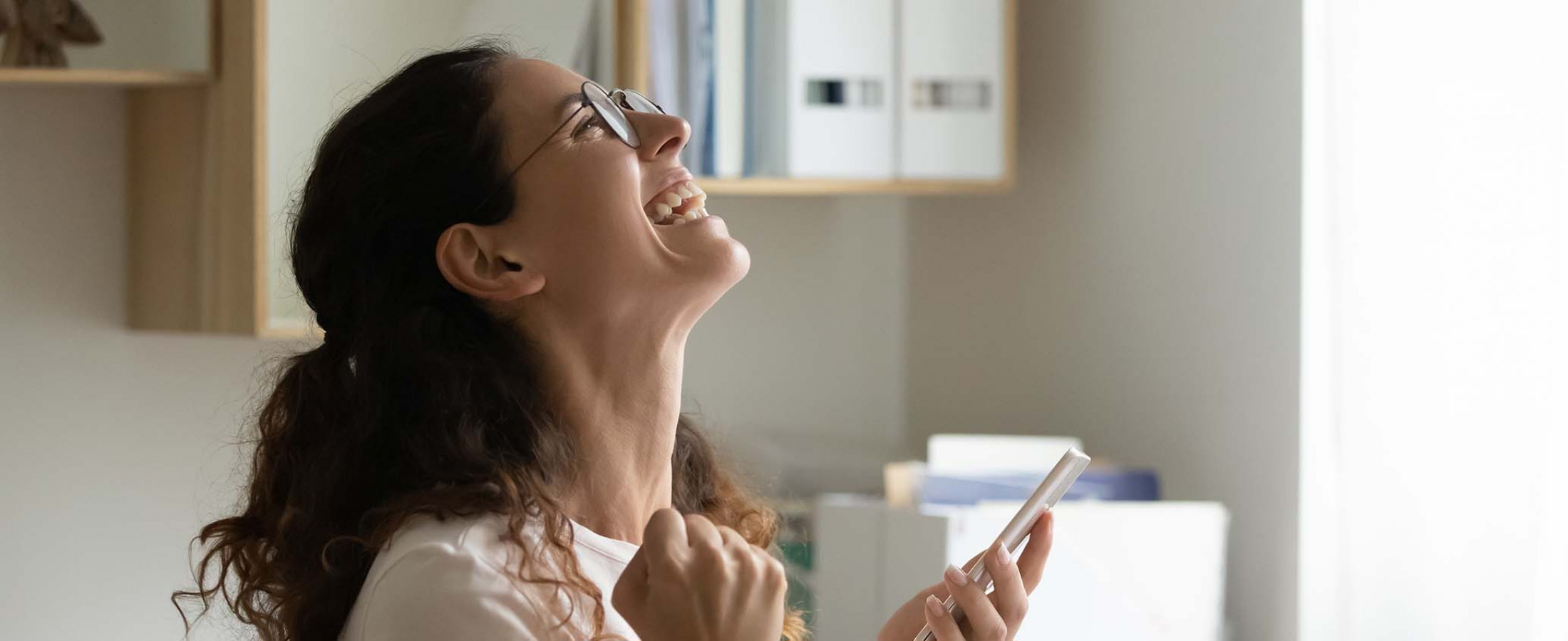 ADK Debit Card Rewards Program
Enjoy card-level benefits and rewards normally associated with a premium credit card!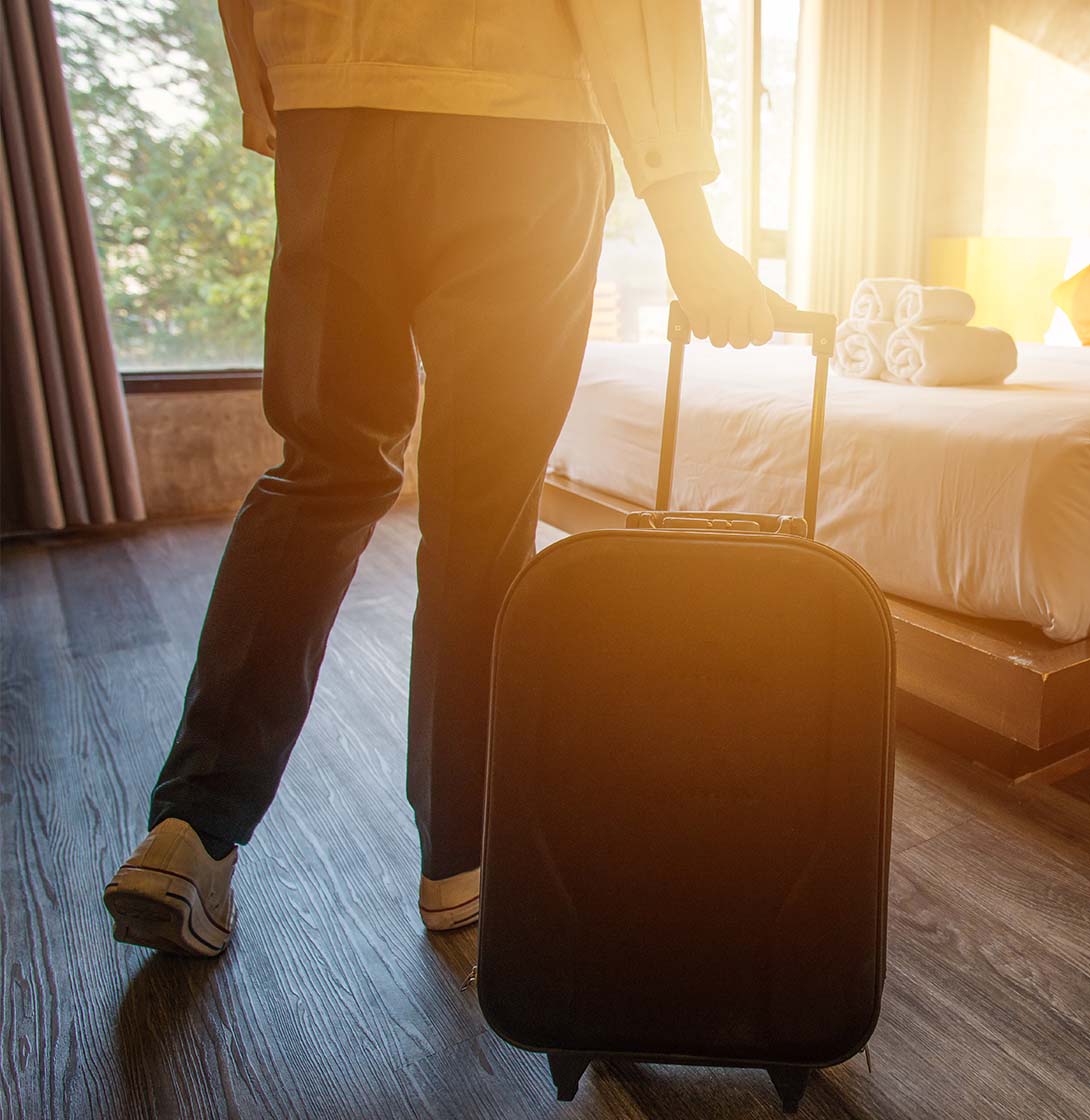 Explore the fantastic rewards items available in the ADK Bank Rewards program.
Earn Points for Everyday Purchases
Discounts and Coupons
Cash Back when Shopping Online
Prescription Savings
Bonus Points for Online Purchases
Extended Warranty
Emergency Roadside Assistance
Hotel & Car Rental Discounts
VIP Customer Service
Buyers Protection
Expedited Card Replacement
Cell Phone Protection
Free My Rewards™ Mobile App
Exclusive Rewards, Vacation Packages, Events, etc.
The My Rewards™ Gold Debit Card is $9.95 per month and the My Rewards™ Platinum Debit Card is $14.95 per month.