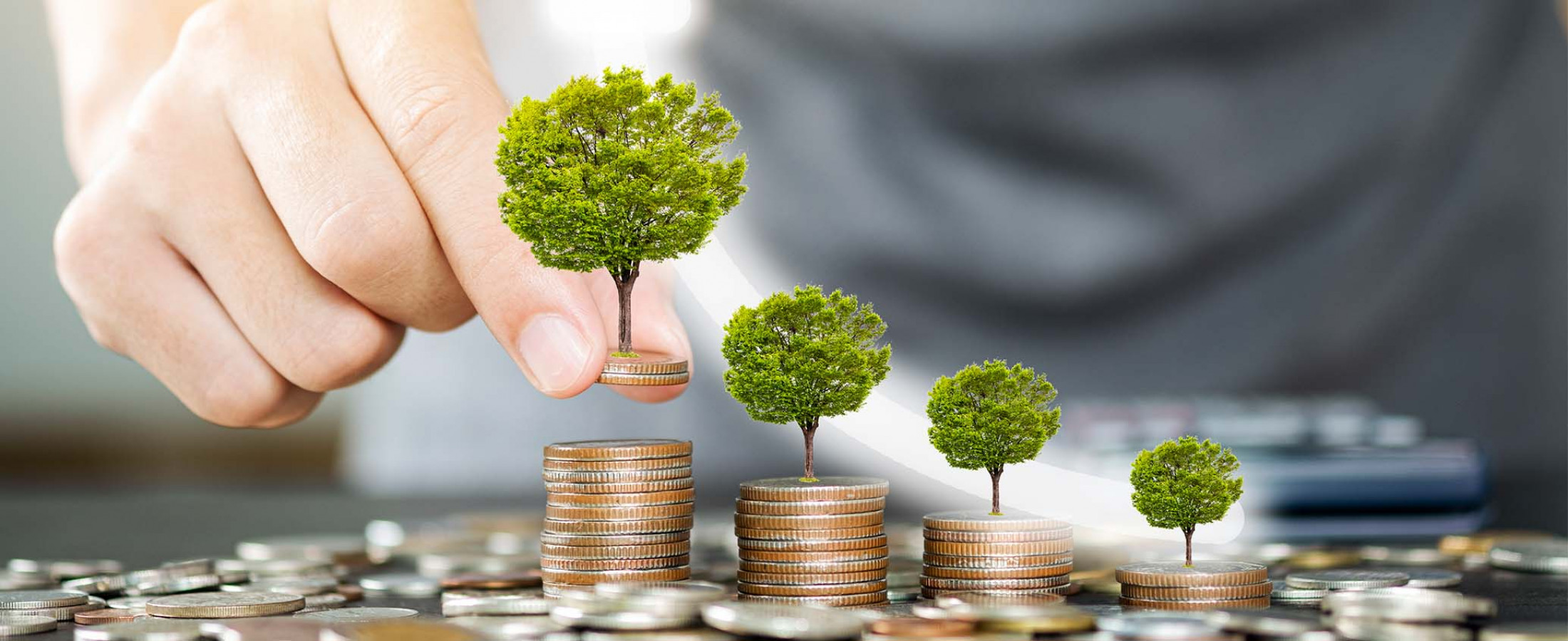 Personal Certificates of Deposit
Certificates of Deposits (CDs) are a great way to earn higher interest than our traditional savings accounts with a fixed interest rate for the term of the CD.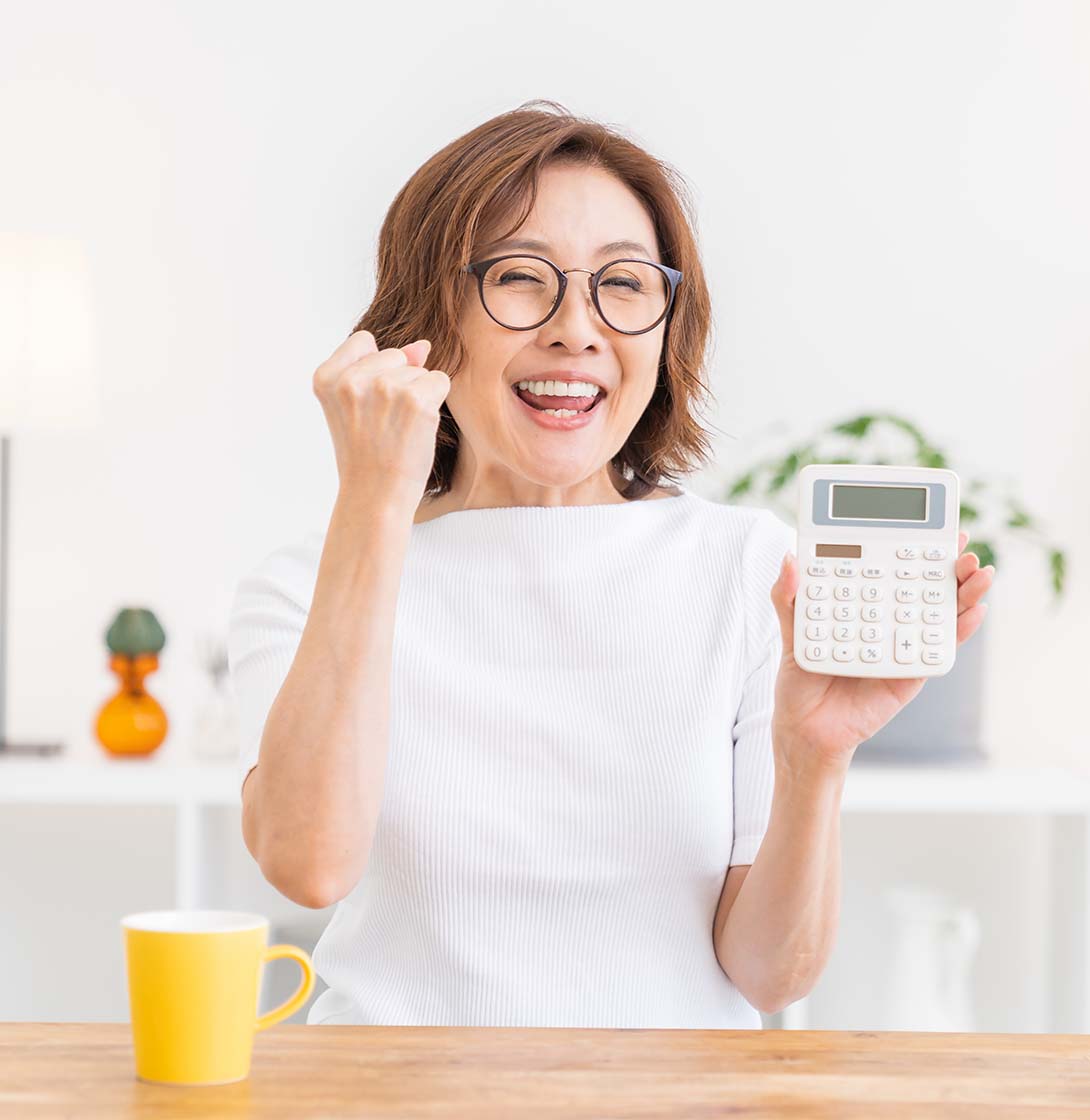 Adirondack Bank offers Certificates of Deposit with a variety of terms to meet your financial objectives.
FDIC Insurance up to $250,000*
Minimum deposit of $1,000
Variety of terms to suit your needs (3 Months to 5 Years)
Dividends may be automatically transferred to an Adirondack Bank deposit account
Check out rate sheet to guide you through the terms and rates to help you choose the account that is best for you.
*Certain restrictions apply. Please contact your local branch for details.
IntraFi® Network Deposits CD Option
Adirondack Bank is a member of the IntraFi® Network Deposits which is the easiest and most convenient way to access FDIC insurance on large CDs while utilizing one banking relationship.
Earn returns that may compare with those associated with a money market or other high yield account
Take advantage of the convenience of one stop Certificate of Deposit shopping, one bank, one statement
Ask your local branch for details.