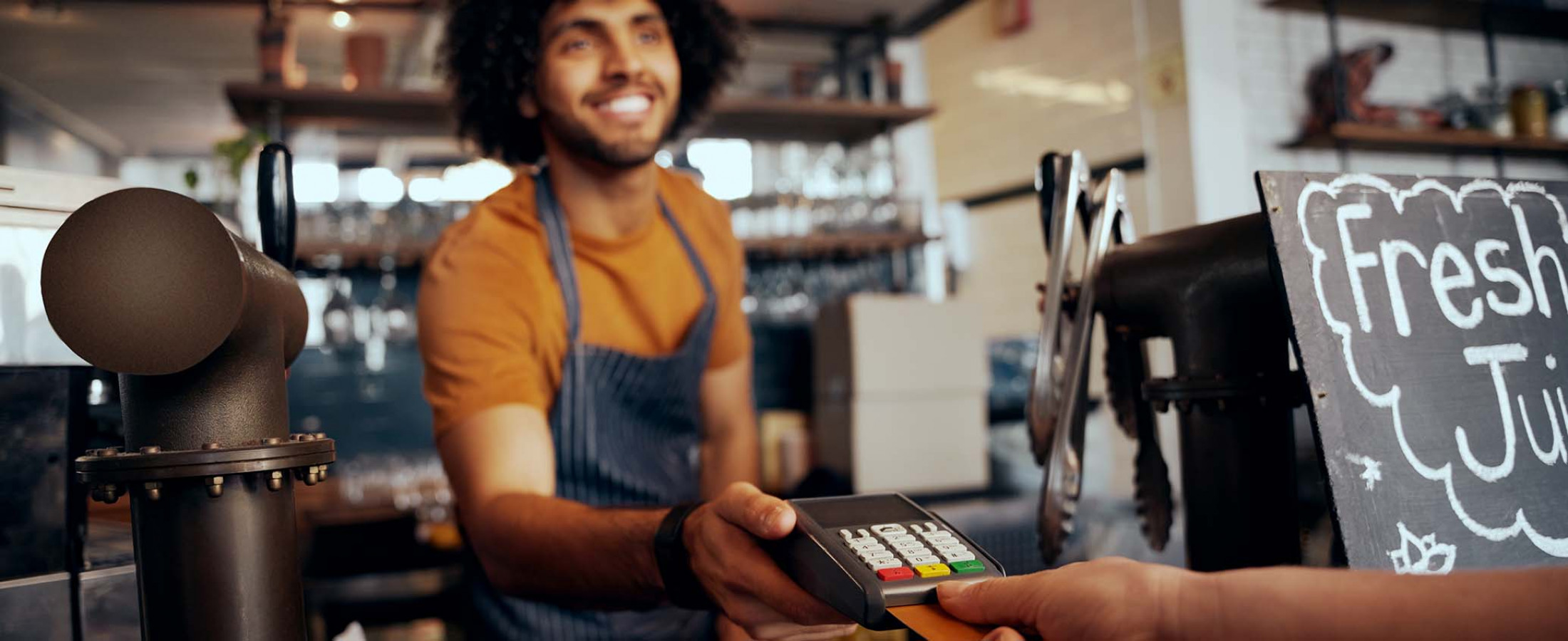 ADK Canvas Debit Card
Our Canvas Debit Card will help you simplify payments. It's even customizable so you can add your own photo!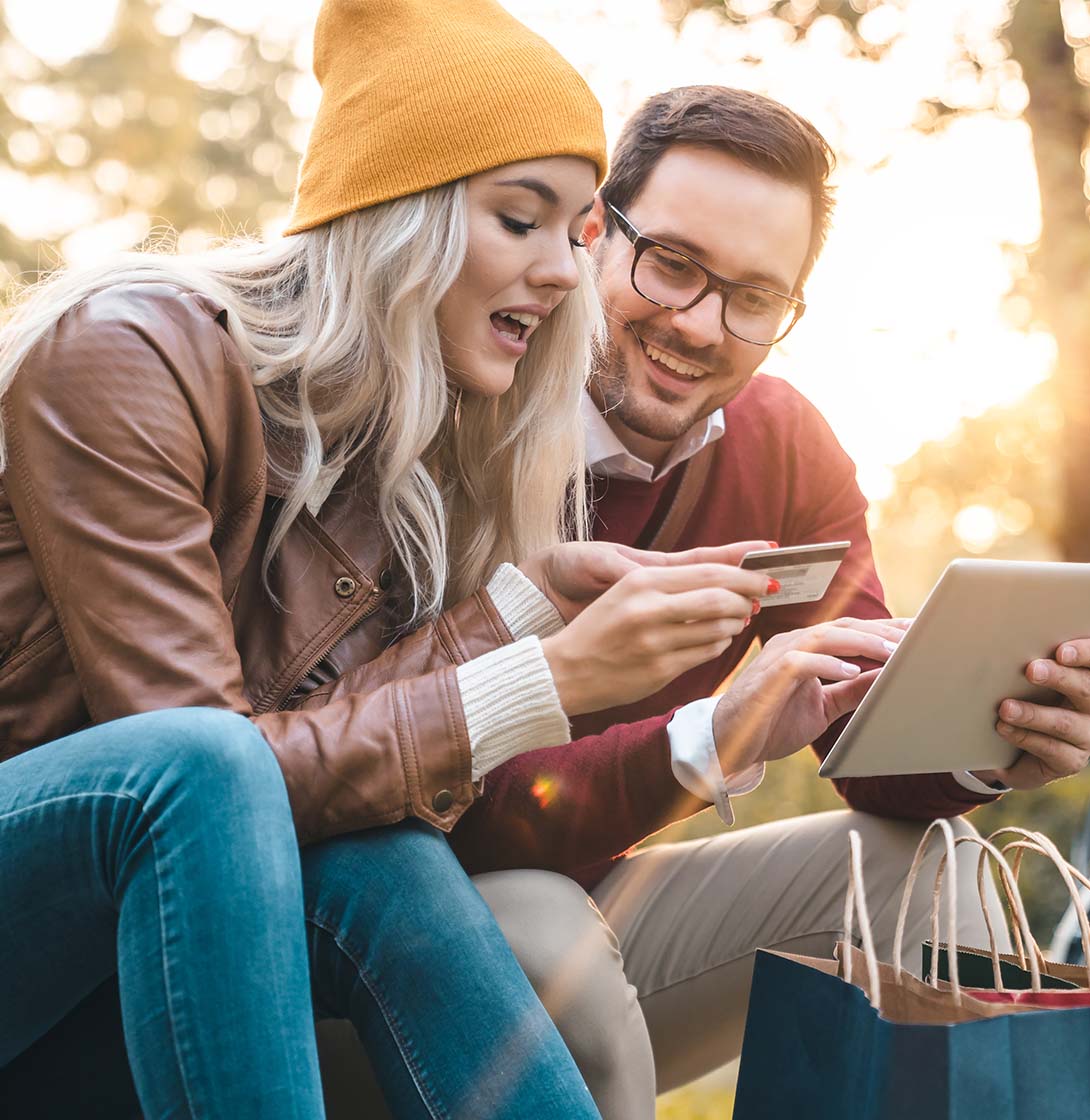 Make your checking account even more convenient with a debit card.
With an Adirondack Bank debit card, you can make everyday purchases almost anywhere. Use your ADK Canvas Debit Card to shop local, buy online, and pay monthly bills. You don't even need a checkbook or access to an ATM. Your debit card is accepted everywhere Visa™ is accepted, and all your transactions are detailed on your monthly statement.
Our cards have the added security of an embedded chip. EMV (Europay, MasterCard, Visa) is the global standard for cards equipped with chips and the technology used to authenticate chip-card transactions to help protect against fraud.
Add extra security to your card with CardValet.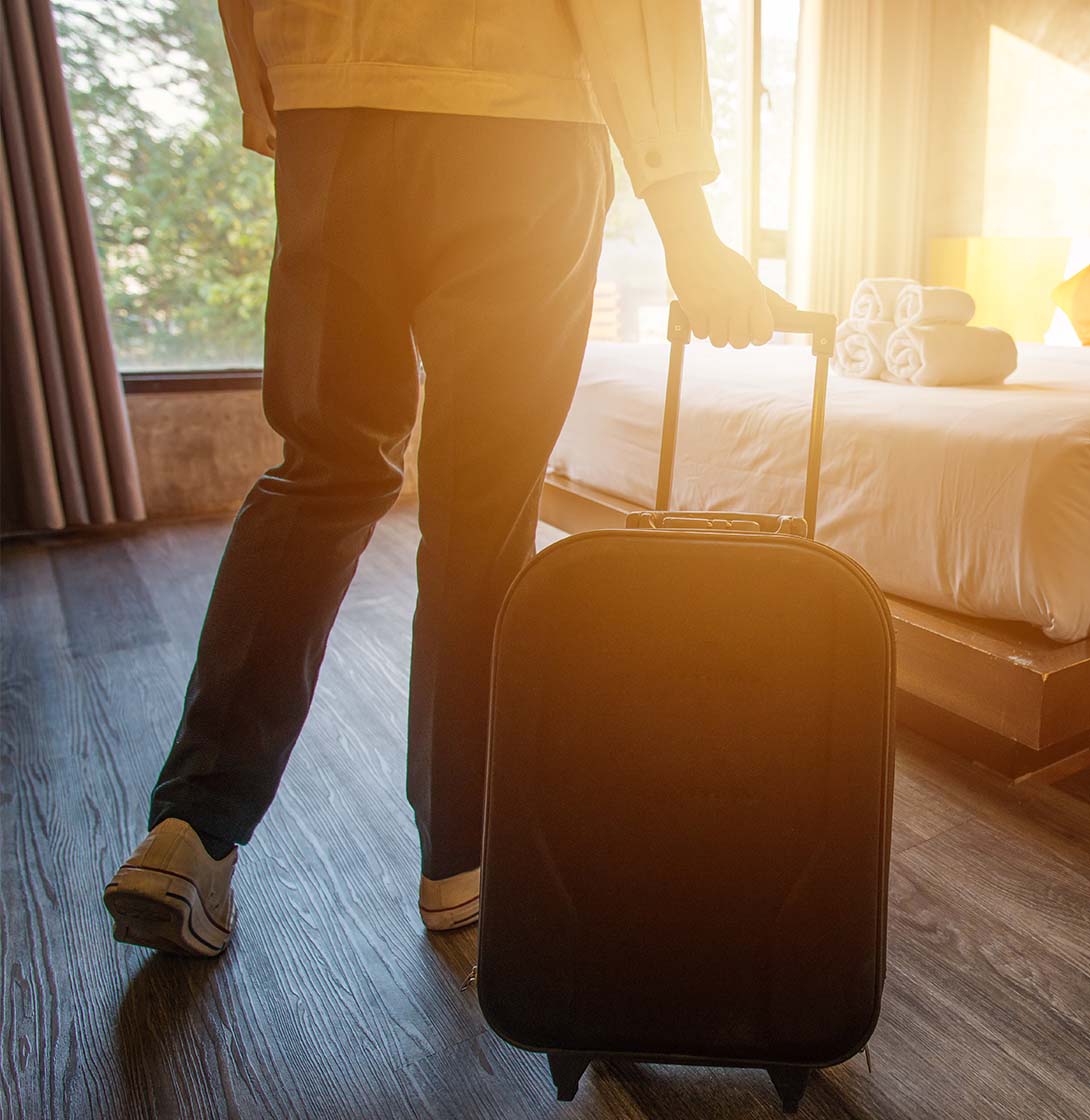 The Program that Rewards you for Using Your Debit Card.
We'd like to thank you for allowing us to service your financial needs. To show our appreciation, we have instituted the ADK Bank Rewards Program. All you need to do is use your debit card to purchase merchandise or services, and we'll reward you with points. It's that easy!
Enjoy card-level benefits and rewards normally associated with a premium credit card!