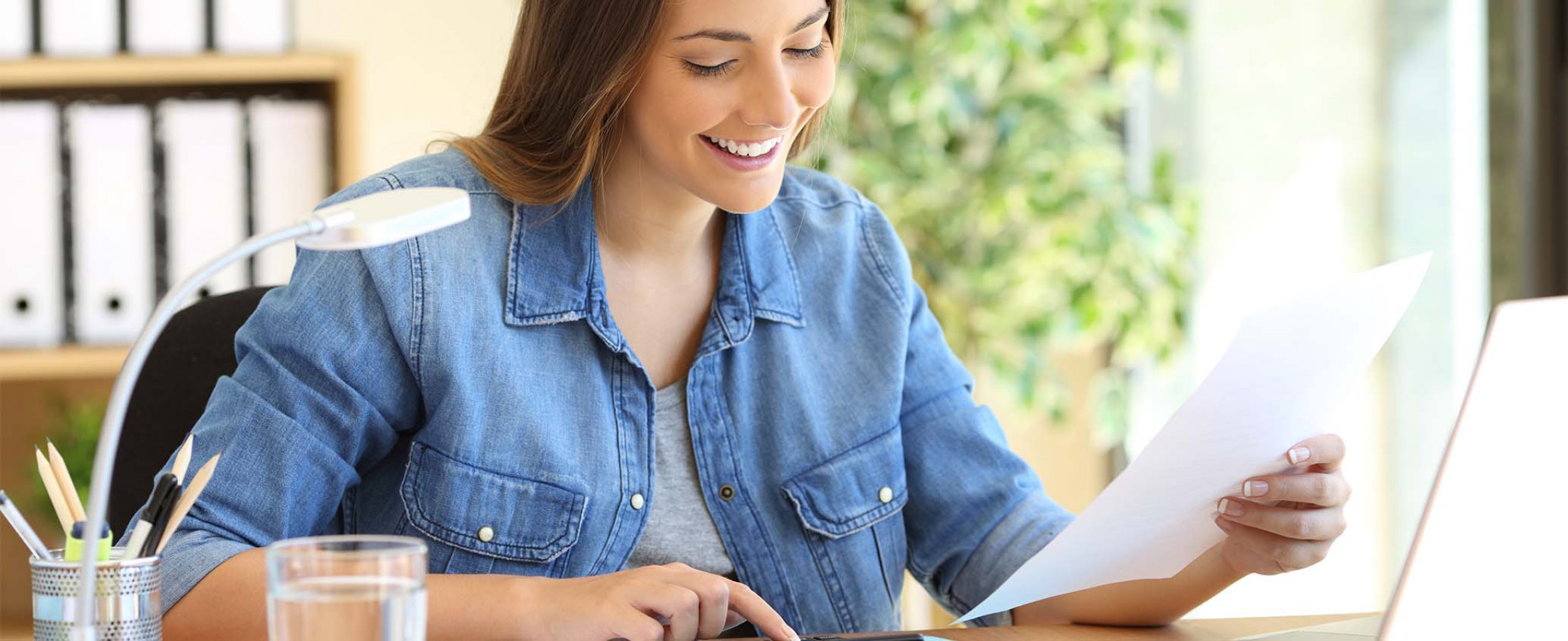 Bill Pay
The fastest and easiest way to pay your bills! You must be enrolled in Online Banking to use Bill Pay.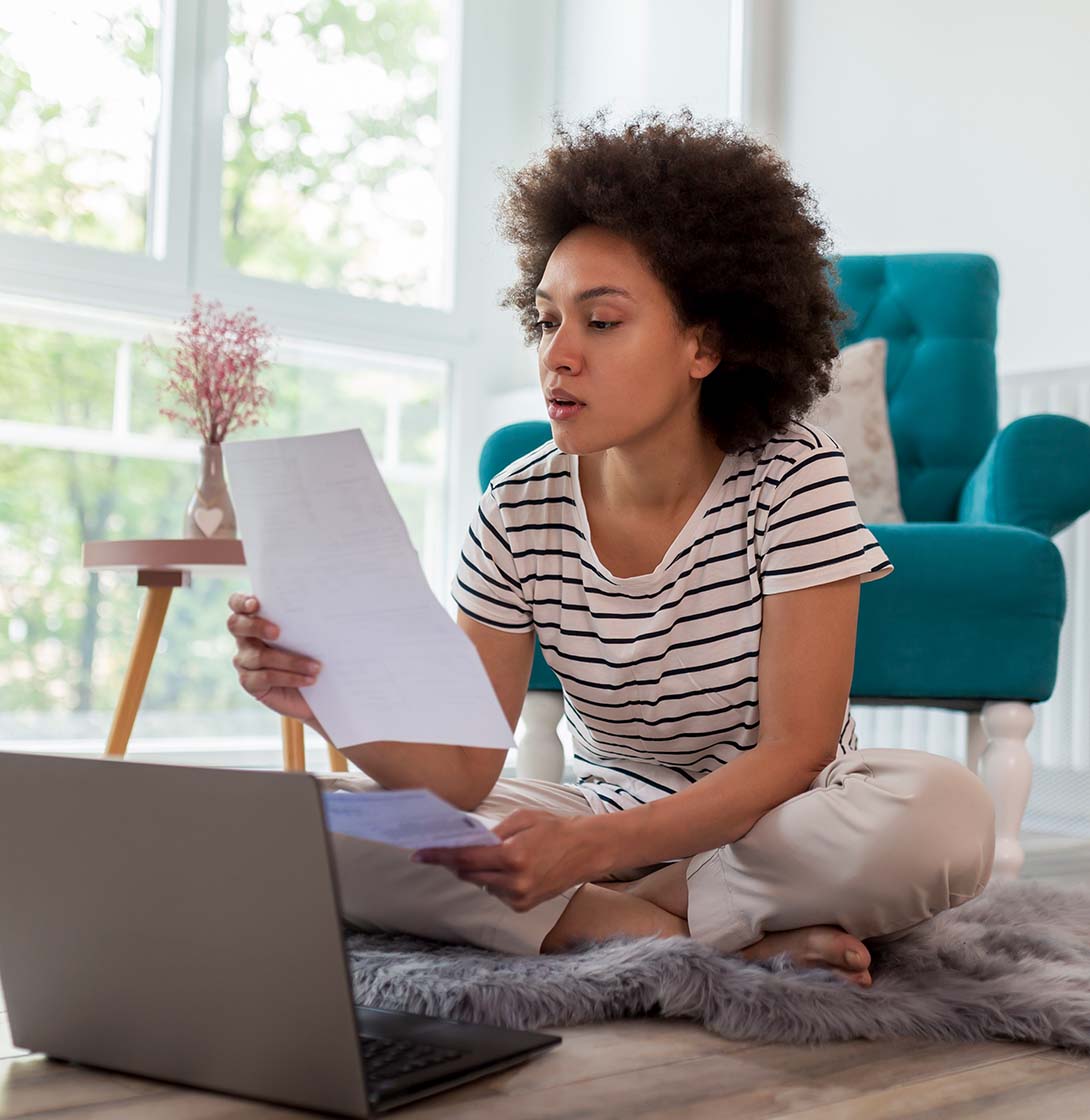 Safer and Faster than Mailing Checks.
The most advanced way to manage your payments.
Save time and money - No checks. No stamps. No hassle. You can select bills from hundreds of local and national companies.
Pay anyone, anywhere - from your utilities to your vendors.
It's easy to add new vendors
Set up recurring payments and reminders
Schedule payments by due dates
View, pay, and track your bills from one central place in the Payment Center - all your monthly bill information right at your fingertips!
Receive electronic bills and eliminate more paper from your life.
Pay from multiple Adirondack Bank accounts.
Move money to and from accounts at other financial institutions.
Pay bills in as little as one business day - same day payments are available with the Rush Payment Option.