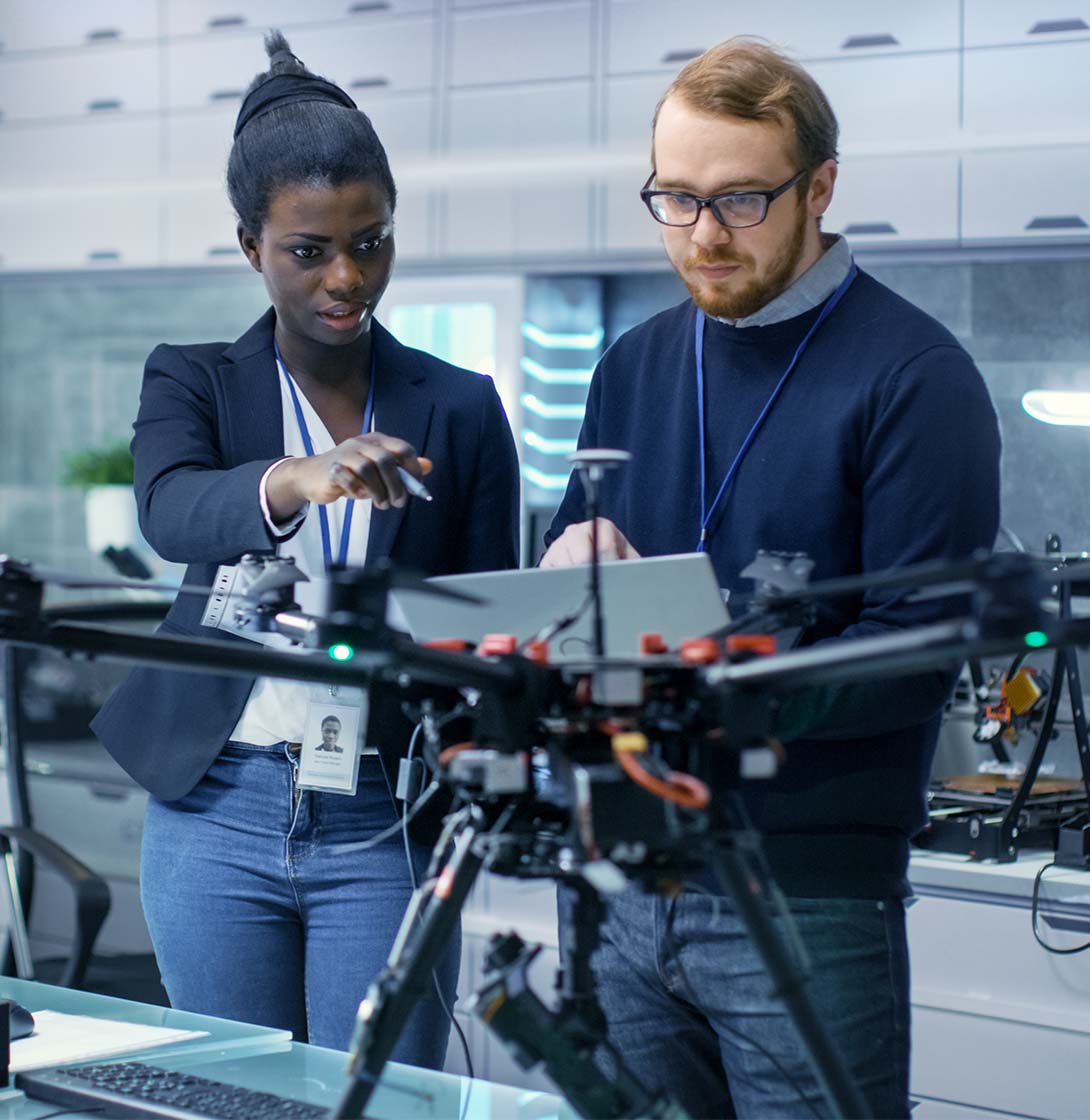 Designed to provide your organization the value and flexibility it needs!
Adirondack Bank understands the budgetary and regulatory challenges faced by municipalities, school districts, and other government agencies in meeting the needs of their local communities. Our accounts are designed to be flexible and provide the best value for your organization.
Earnings Credit available (the earnings credit is applied on the average available balance)
Business Debit Card available
Checks available
eStatements available
TeleBanc (24-hour telephone banking service)
Online Banking
Bill Pay (electronic bill payment)
Night Deposit Services
eDeposit available (remote deposit capture service)
Minimum deposit of $50 required to open. For specific product fees and account details consult a local branch.