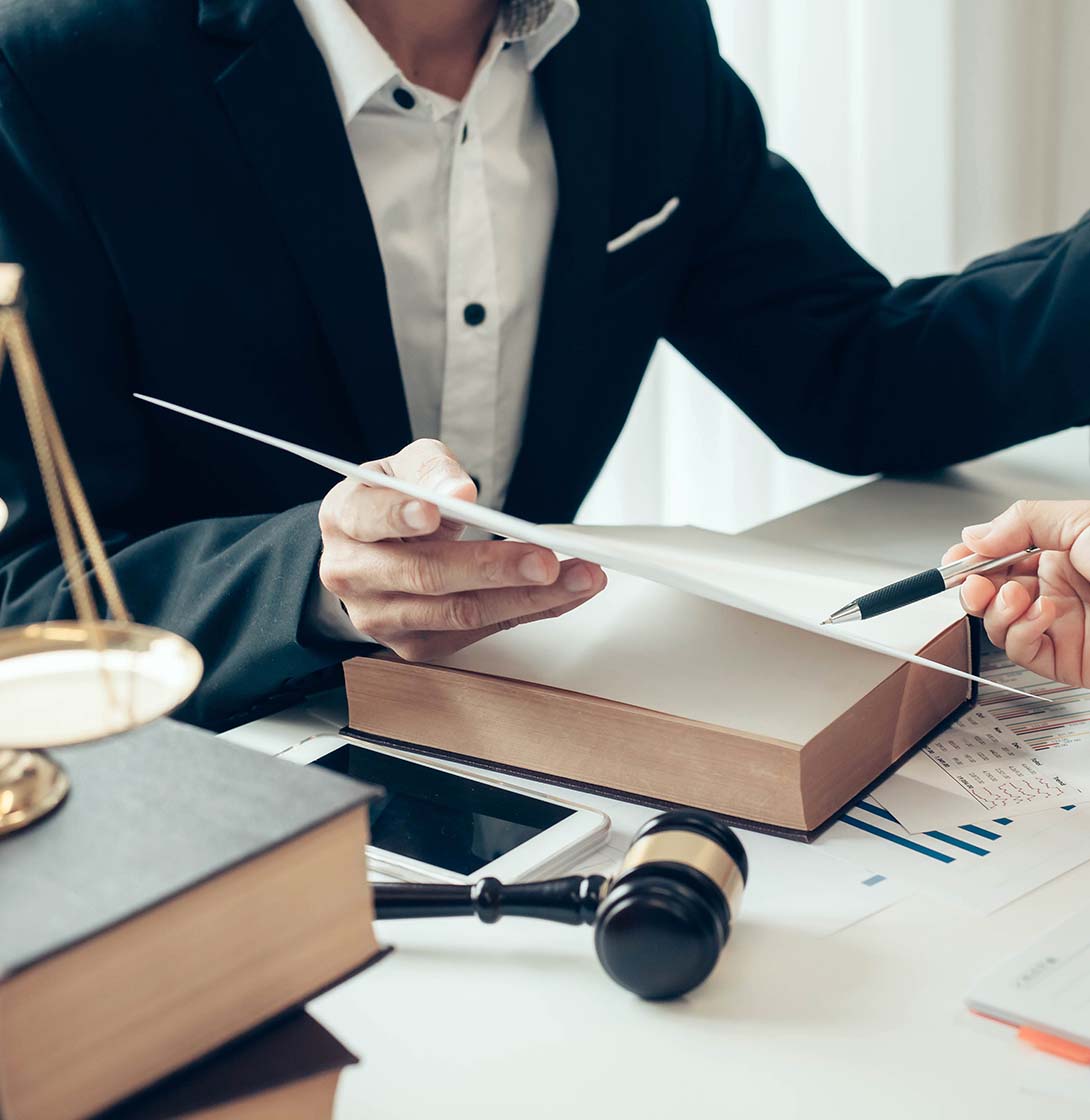 Designed to meet the financial needs of professional practices.
An IOLA (Interest on Lawyer Account) is a type of interest-bearing checking account used by New York attorneys to hold client funds.
Interest bearing (Interest earned on balances $1,000 and over, automatically sent to NYS)
First order of checks free
eStatements available
TeleBanc (24-hour telephone banking service)
Online Banking (Available 24/7, wherever you can access the Internet)
Bill Pay (Electronic bill payment system to simplify your life)
eDeposit (Deposit your checks electronically right from your desktop)
Night Deposit Services (Make deposits at your convenience)
Minimum deposit of $50 required to open. No limit on pre-authorized transfers. For specific product fees and account details consult a local branch.