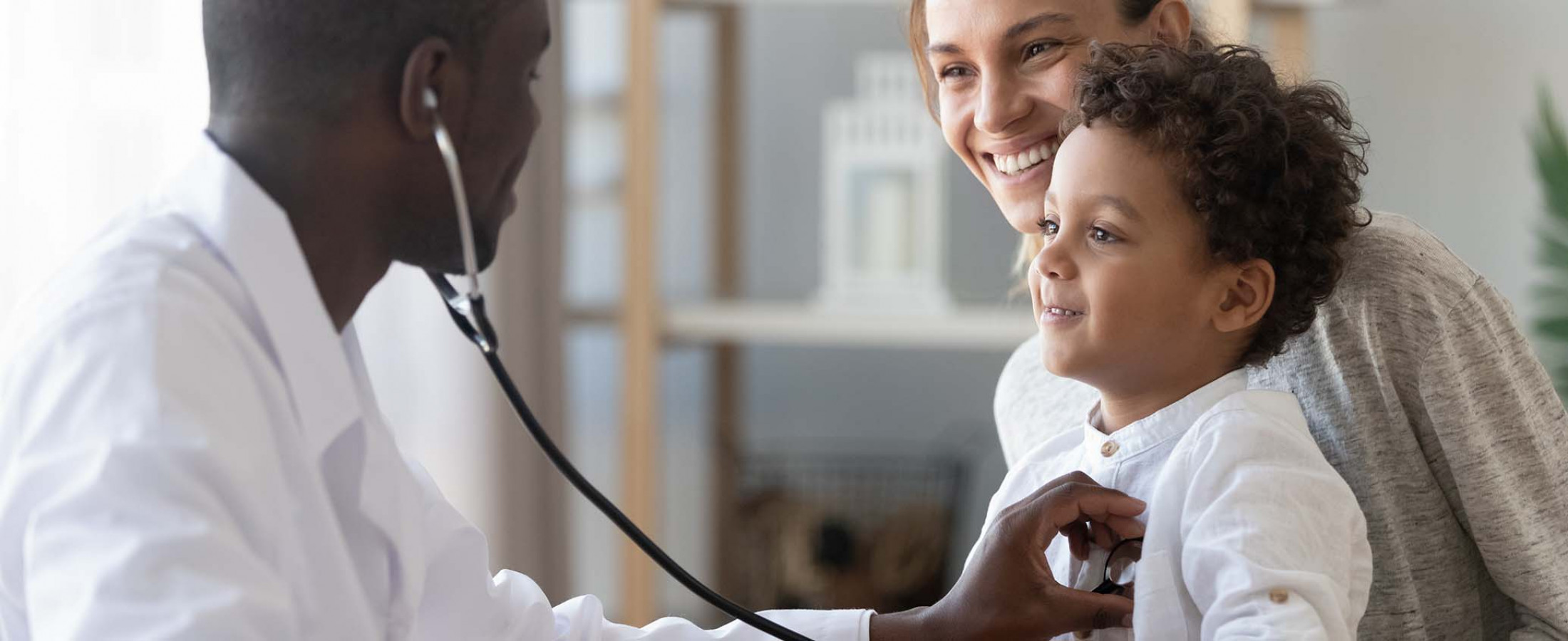 Health Savings Account
This checking account is for those who have a high deductible insurance plan. Accounts are available for single or family use.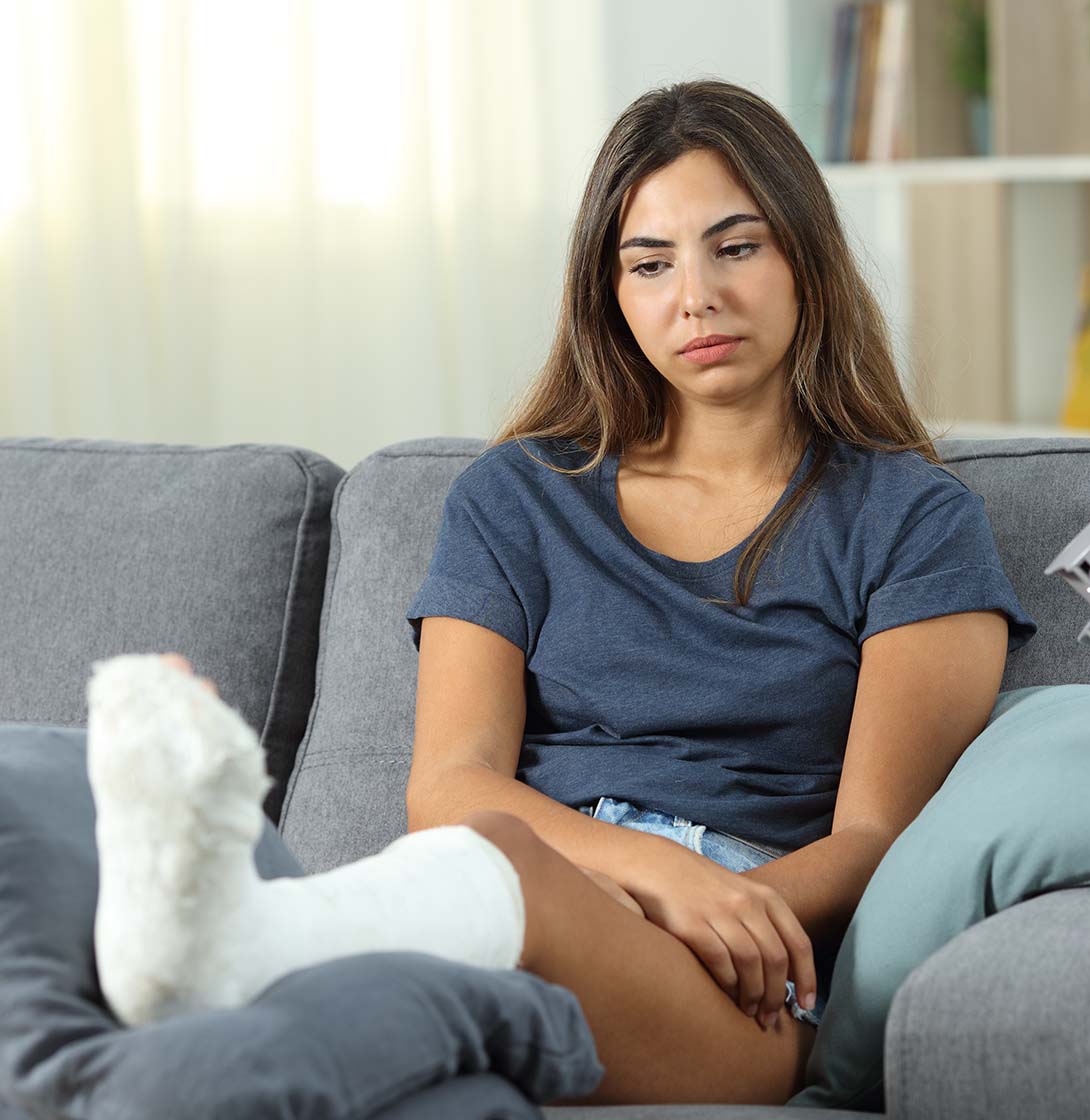 Get started with Adirondack Bank and your Health Savings Account today!
No minimum deposit required to open
No minimum balance requirements
No monthly service charge
Single and family accounts available
Tiered interest
Debit Card available – special debit card for HSA accounts
Checks available
eStatements available
TeleBanc (24-hour telephone banking service)
Online Banking (Available 24/7, wherever you can access the Internet)
Bill Pay (Electronic bill payment system to simplify your life)
ADK on the Go - mobile banking and deposit
Direct Deposit available
Restrictions on the maximum contributions as outlined by the IRS. See current rate sheet or contact your branch for more information.