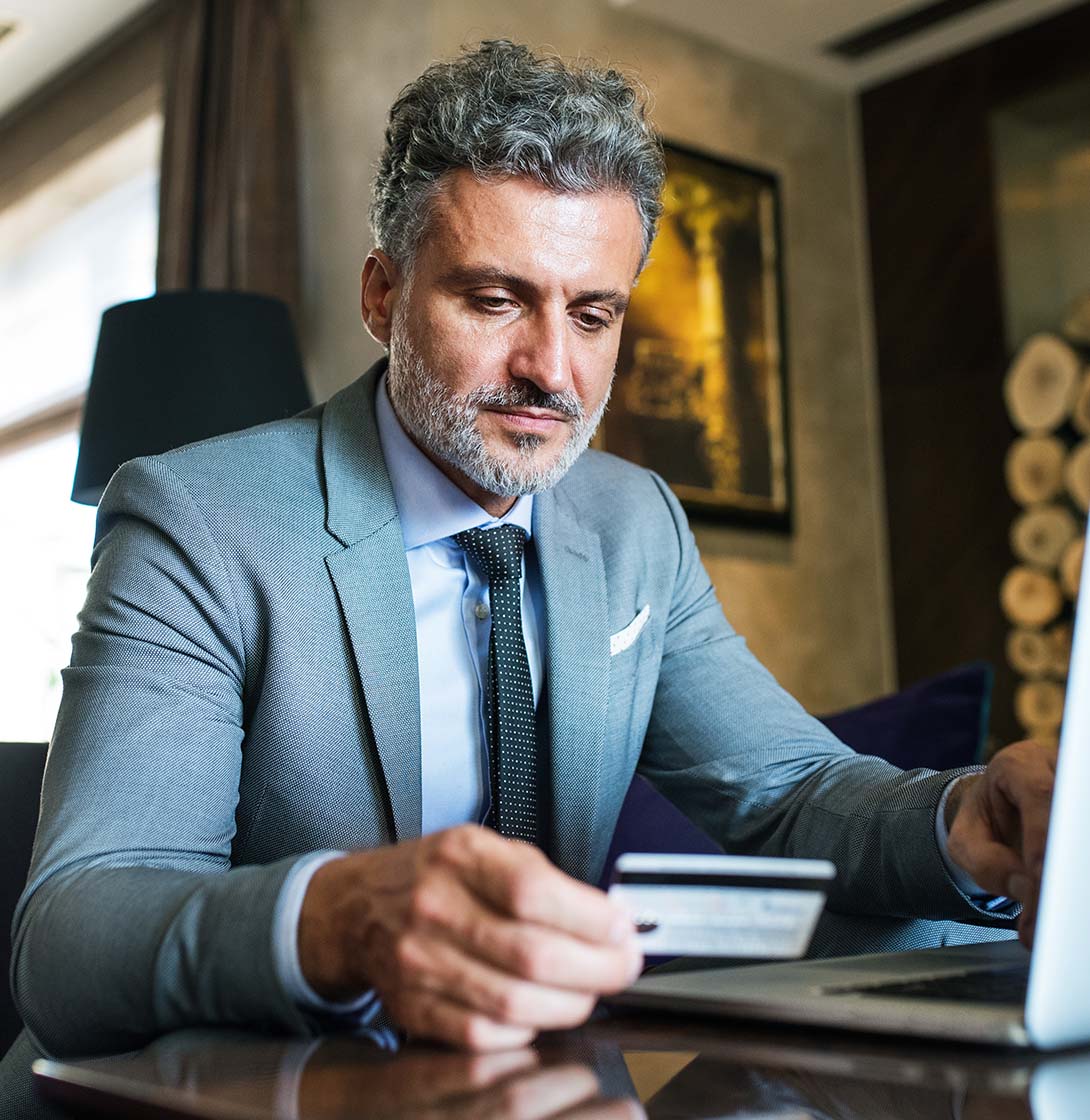 Make your checking account even more convenient with a debit card.
With an Adirondack Bank debit card, you can make everyday purchases almost anywhere. Your debit card is accepted everywhere Visa™ is accepted, and all your transactions are detailed on your monthly statement.
Faster and easier than checks
Can assign separate limits to each account signer for both cash and point of sale purchases
Withdraw, deposit, even transfer funds
Accepted everywhere VISA® is
Hassle-free travel
Cuts down check order expenses
Add extra security to your card with CardValet.