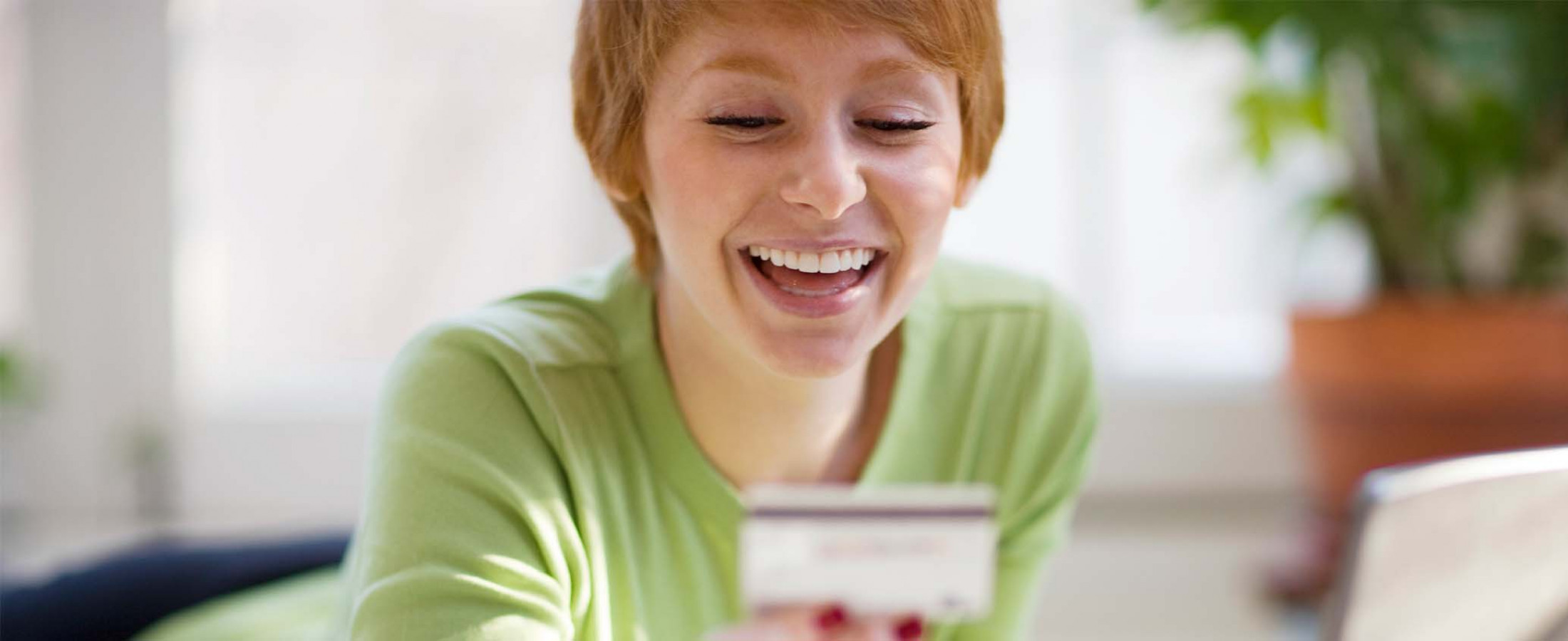 Hometown Checking
No minimum balance requirements and one overdraft fee waiver per year upon request!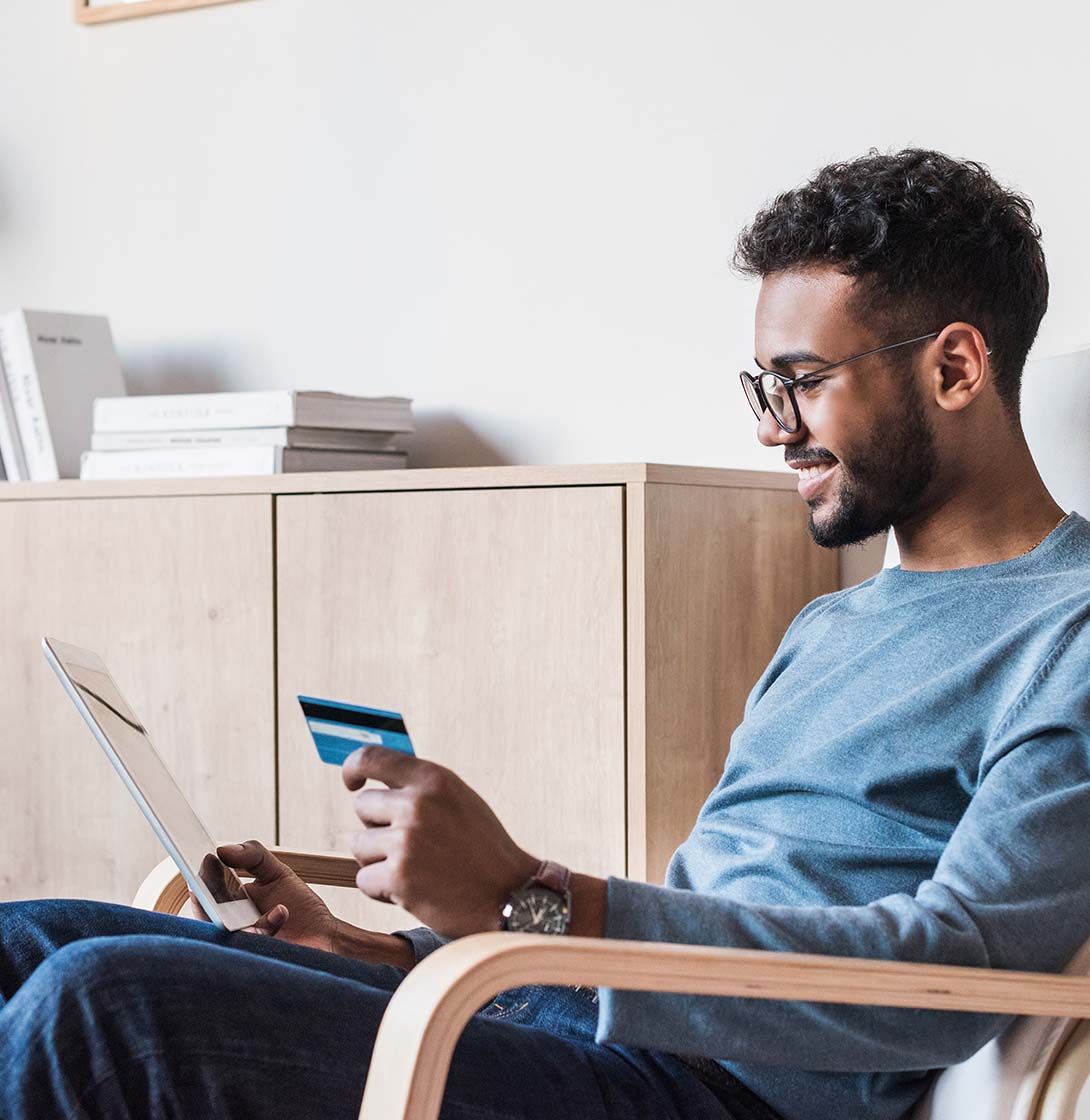 Get started with Adirondack Bank and Hometown Checking today!
No monthly minimum balance requirements
No monthly service charge
Non-interest bearing
ADK Canvas Debit Card available – customize your card with your own photo
eStatements available
TeleBanc (24-hour telephone banking service)
Online Banking (Available 24/7, wherever you can access the Internet)
Bill Pay (Electronic bill payment system to simplify your life)
ADK on the Go - mobile banking and deposit
Direct Deposit available (No more waiting for a check to arrive)
Overdraft Fees – Receive one overdraft fee waiver per year upon request
Minimum deposit of $25 required to open account. *Adirondack Bank's Hometown Checking account is the equivalent of the required NYS Basic Banking Account.
ADvantage Line of Credit
Establish an ADvantage Line of Credit today and be ready to make that special purchase when the time is right for you with no waiting! The ADvantage Line is a variable rate line of credit. This product can be accessed via special checks, personal checking account checks, by phone or in person at the teller line!
Contact your local branch for details today!