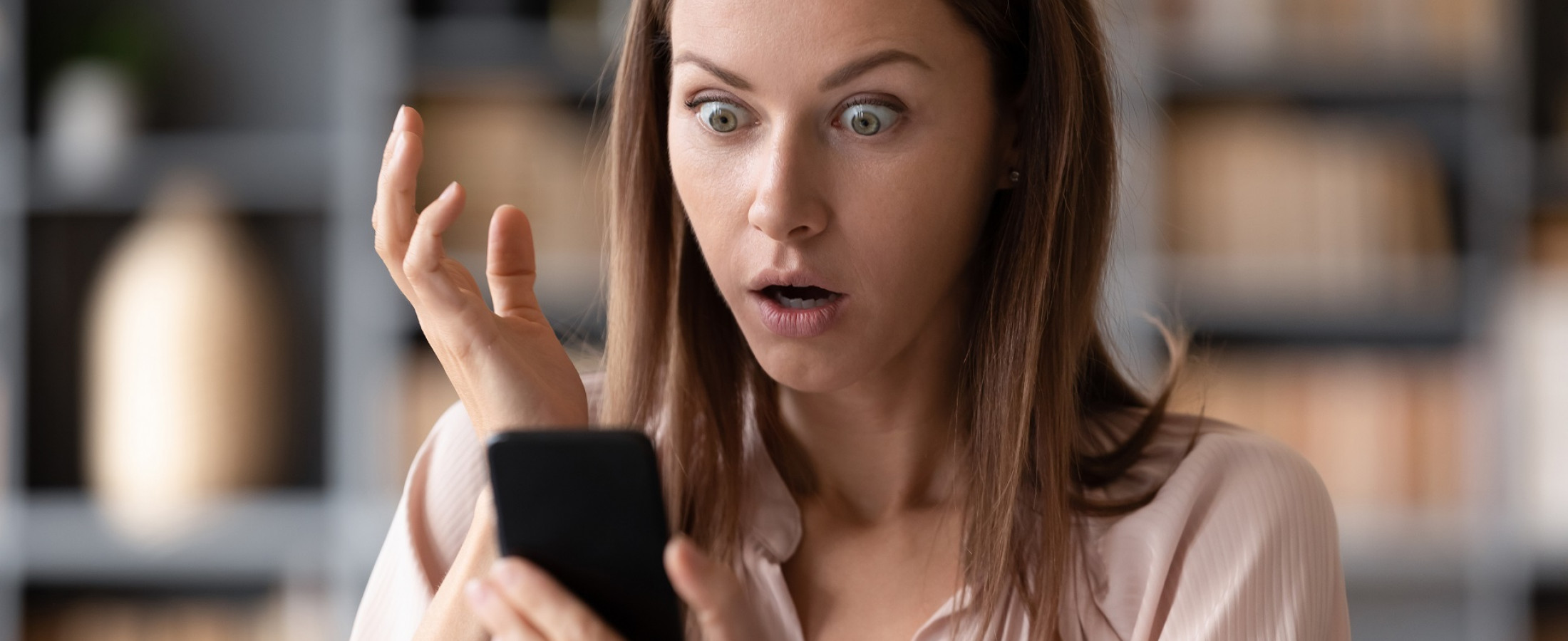 Fraud Protection
Useful tools with real-time alerts to help you guard against account fraud.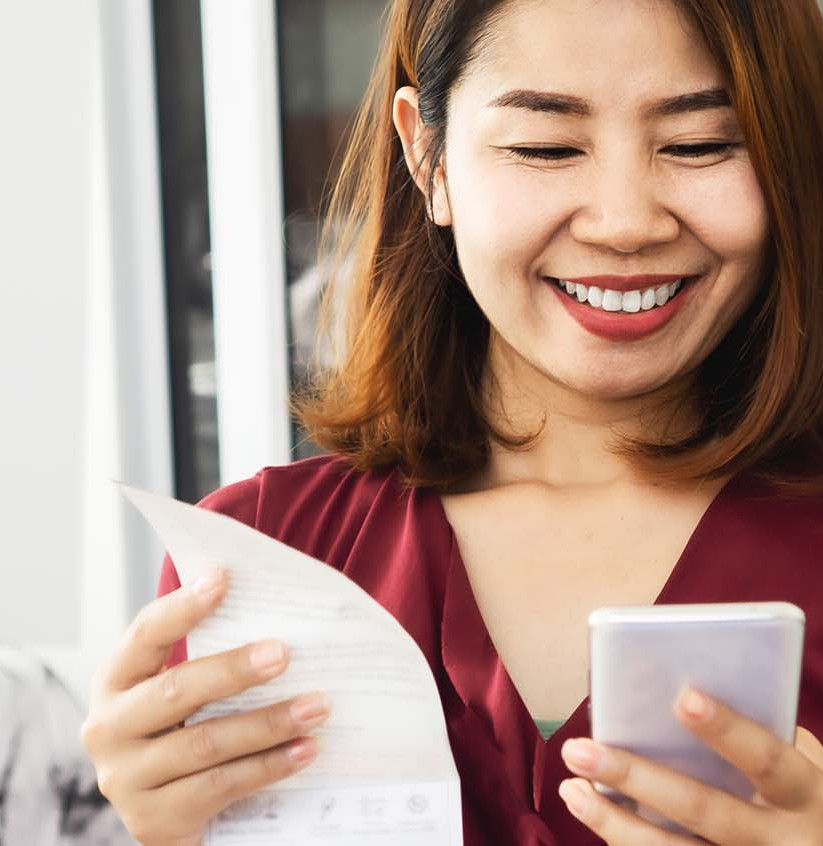 Positive Pay
Positive Pay is one of the most powerful tools a business can use to protect your company against check and ACH fraud.
Adirondack Bank's Positive Pay service is a proactive banking solution that can prevent your business from becoming a victim of check or ACH fraud. This fraud mitigation tool allows Business Online Banking customers to view checks issued and paid as well as ACH transactions for potential fraud and allows the customer to make timely decisions to return any questionable check or ACH payment.
When you provide a file listing of checks to the Bank, each check will contain a specific profile (date, check number and dollar amount)
Those check records are exported from your file list, and imported to the Centrix Positive Pay system
As those checks are deposited and ACH items are received and reach ADK Bank for posting, we compare the details of the check or ACH to the details you provided when it was originally issued
If differences or discrepancies are found, the check or ACH item is flagged, and placed in the "Exception" list for you to review and decide whether to pay or return the item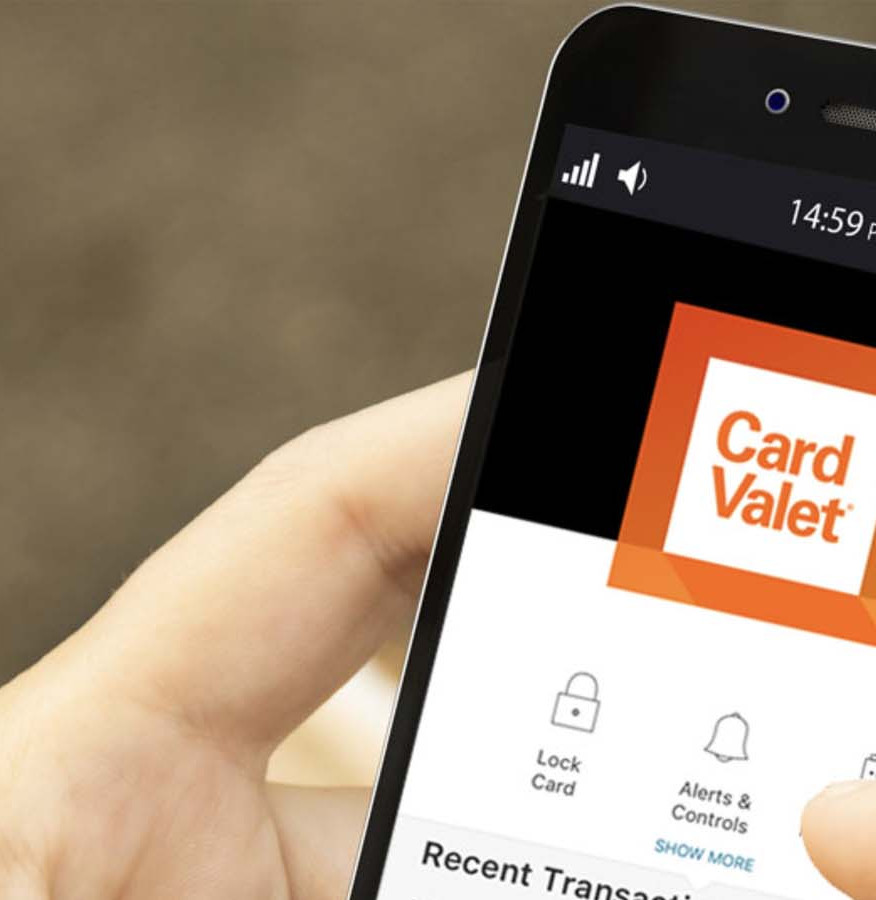 CardValet®
Easily Manage Your Cards
CardValet® is a mobile app that lets you control your debit card usage and spending on the go. This convenient service lets you lock and unlock your ADK debit card, set and remove spending limits, restrict transactions, and even schedule alerts!
Fraud Protection
Real-time alerts keep you informed when your cards are used
Turn your cards on or off, in an instant, for any reason
When your cards are "off," no withdrawals or purchases will be approved
Control Spending
Set spending limits for general use or specify thresholds by merchant types, such as gas, groceries, or retail stores
Establish controls by location and change parameters via your mobile device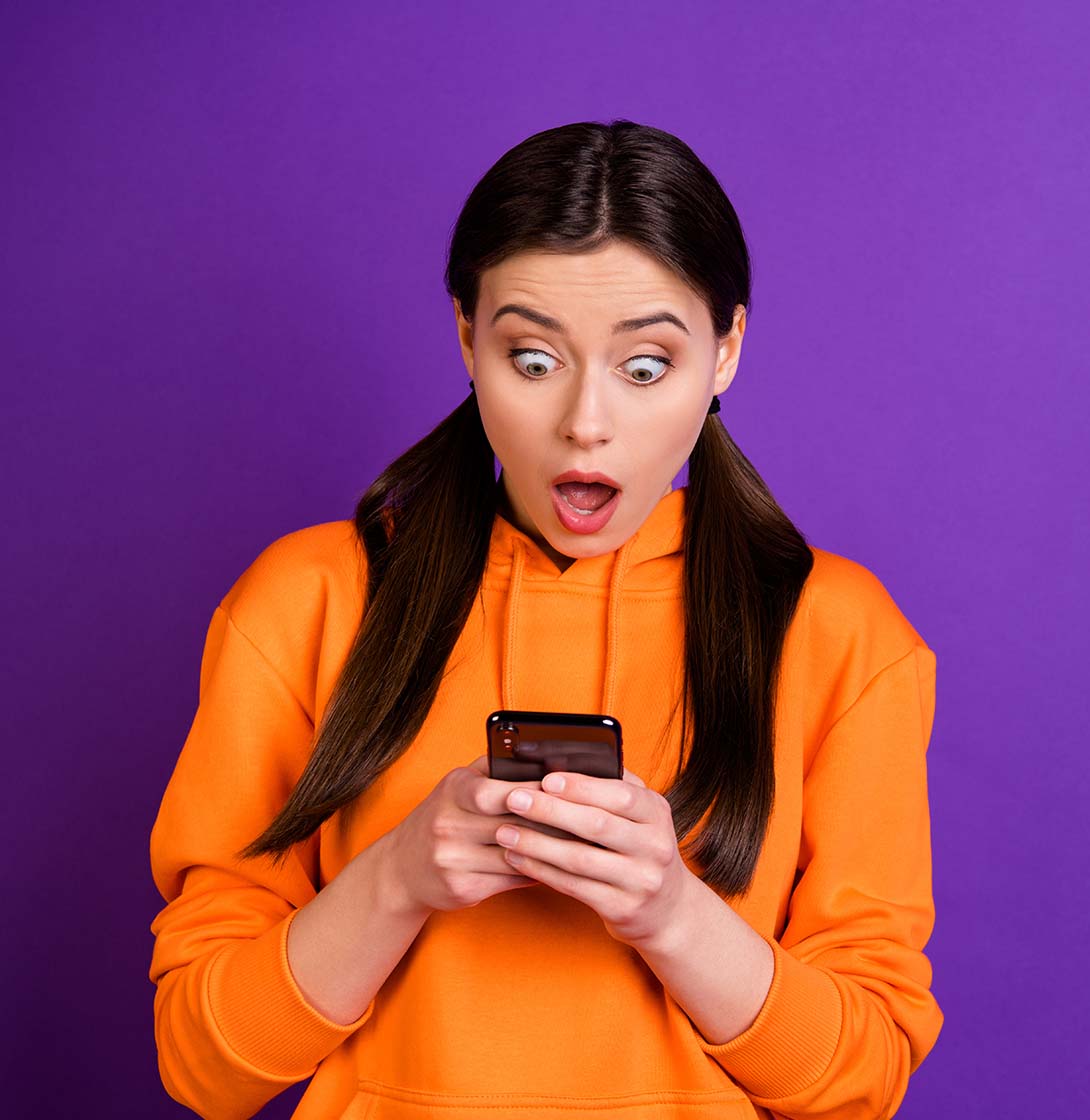 Notifi
A Greater Sense of Security.
Adirondack Bank's Online Banking customers can now set up real time alerts for their accounts with Notifi. You choose which alerts you are interested in such as password changes, low balance information, transfer, transaction, and even ATM activity.
Just login to Online Banking and click "Alerts" in the upper right-hand corner. You can choose to receive your alerts via email or text. Change criteria as needed. It's a great way to keep track of your account activity!
Your Security is Our Concern