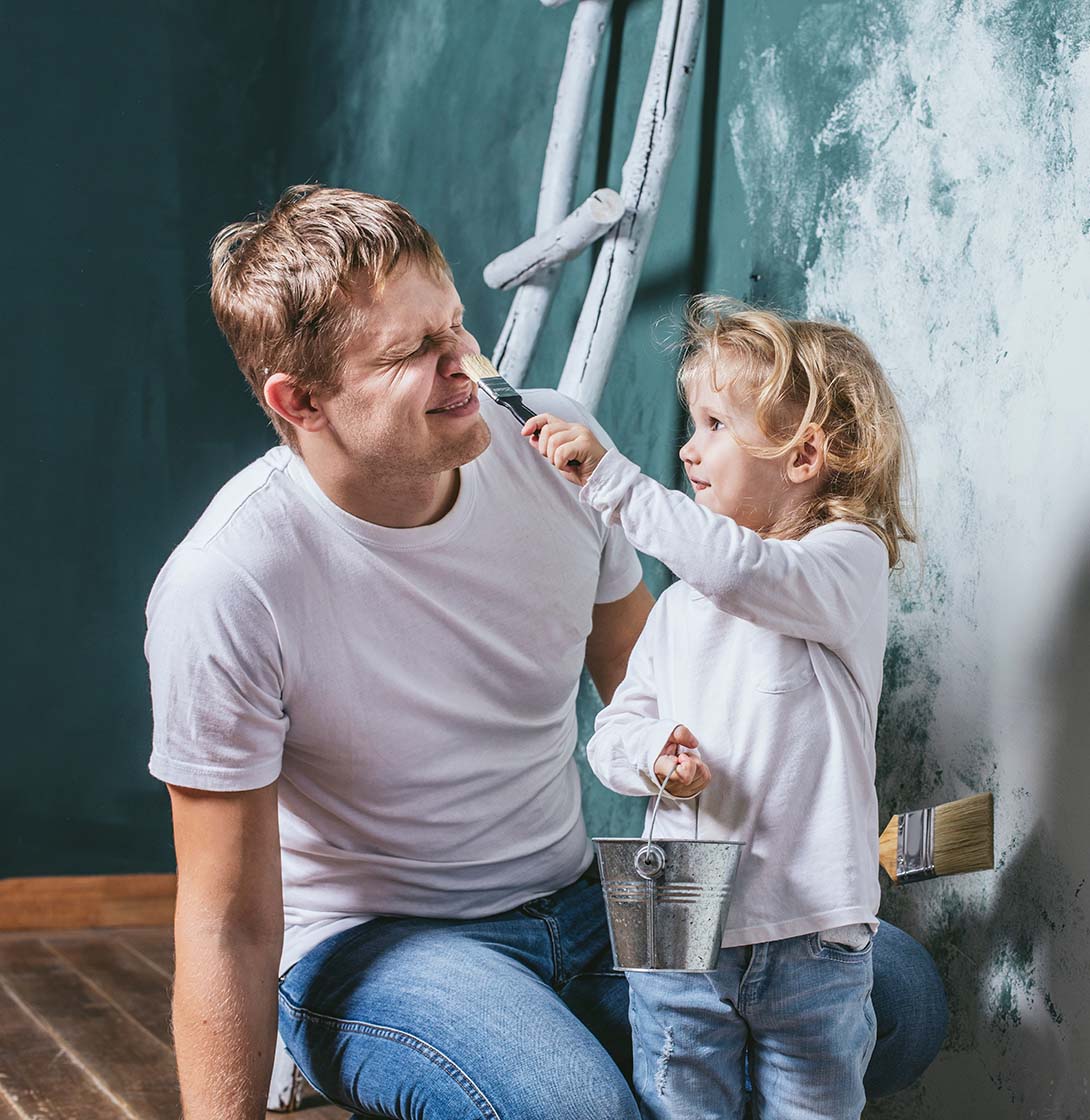 Unlock Your Home's Potential.
Convert the equity in your home into a useful resource for things you need and want today. A home equity loan is fixed rate loan that may be in 1st or 2nd lien position. For a home equity loan, the entire loan amount is advanced at funding.
No application or closing costs*
No points
Competitive interest rates
Flexible terms, quick and convenient process
Contact your local branch today.
* Some restrictions may apply. All borrowers must pay mortgage tax. All loans greater than $250,000, borrower will be responsible for the Title Insurance and Mortgage Tax. Ask your local branch for details.