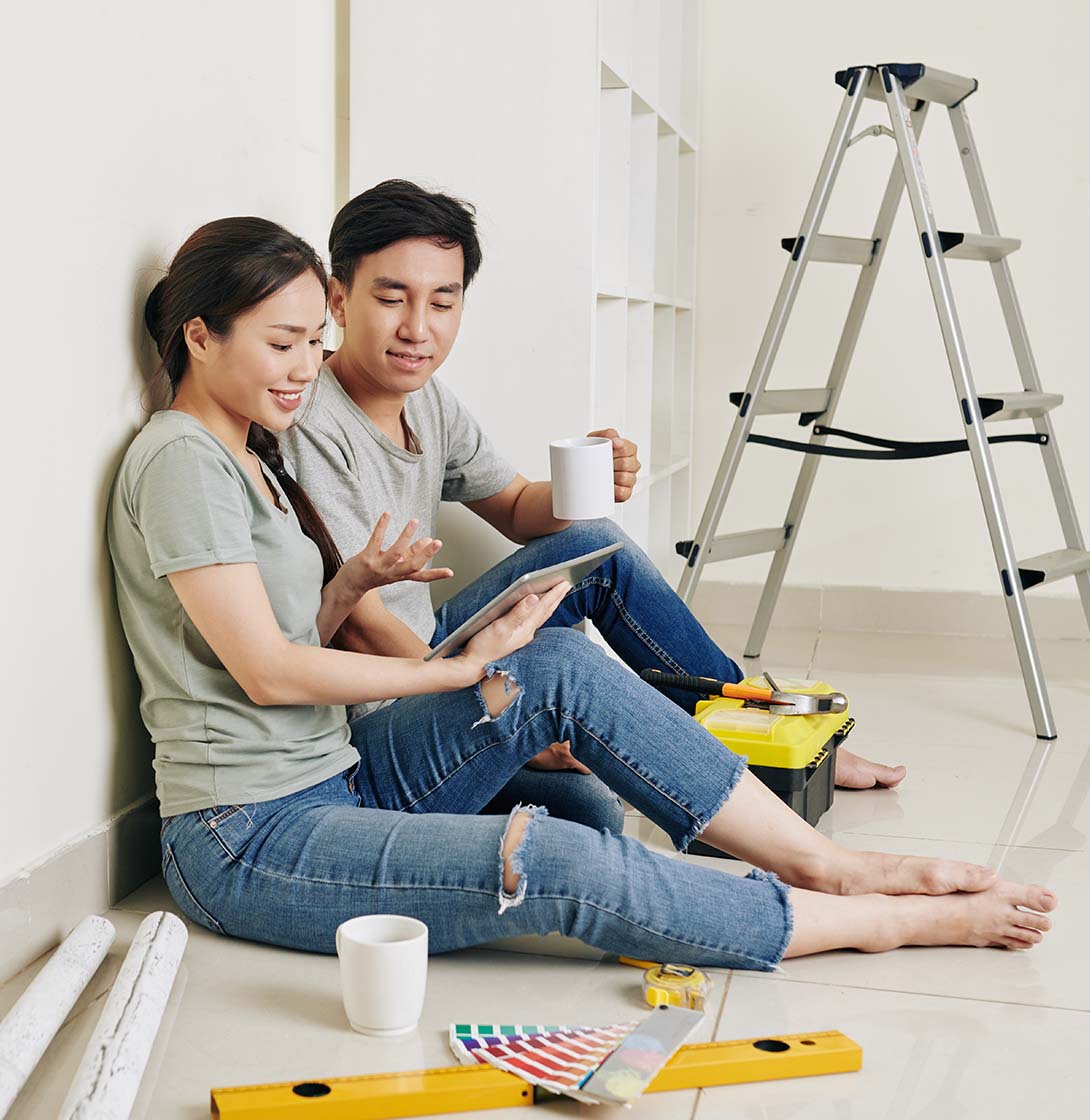 Harness the power of your home.
Open a line of credit (HELOC) that's accessible as you need it and only pay interest on what you use. A line of credit allows you to access funds up to your approved credit line as you need them. Interest Rate is variable based on current Wall Street Journal Prime Rate.
Products
Interest Only
Principal Plus Interest
Details
Variable Rate
25-Year Term (10-Year Draw Period, 15-Year Repayment Period)
Minimum Loan Amount: $20,000
Maximum Loan Amount: $750,000
Maximum Loan to Value: 80%
* Some restrictions may apply. All borrowers must pay mortgage tax. Loans and Lines above $250,000, borrower will be responsible for Title Insurance. Contact your local branch for details.