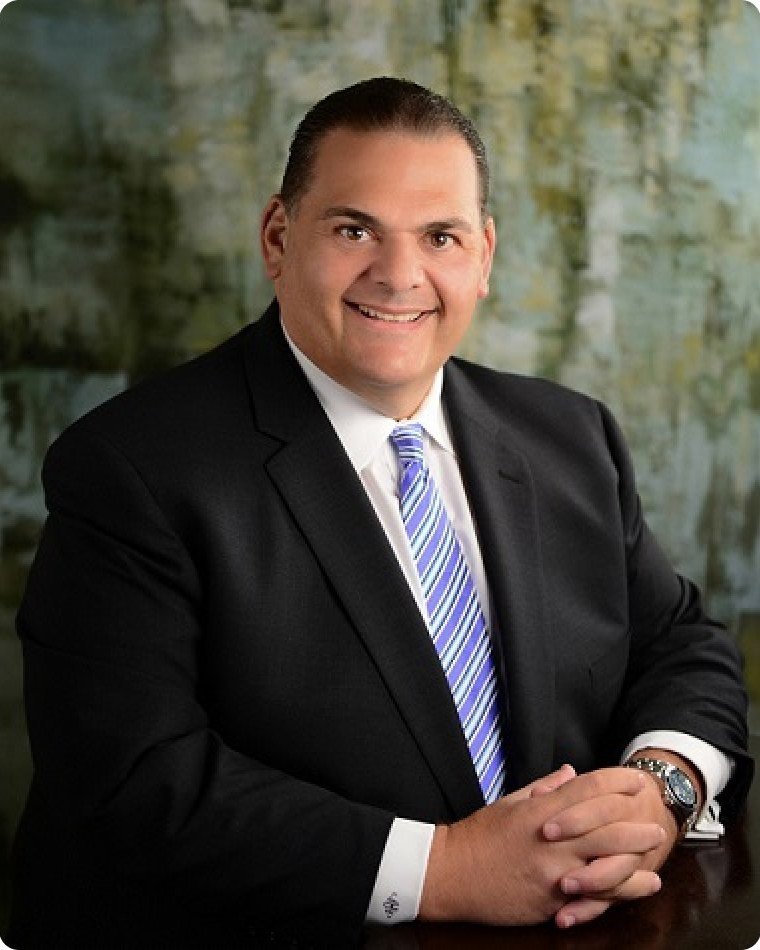 Message from CEO
When you choose Adirondack Bank, you are rewarded with consistent, local, and personalized service. Experience the difference as you become an integral part of our deep commitment to our surrounding communities. We promise that with us, you will always be treated like a neighbor, not a number.
Our passion for providing the best doesn't stop with our unparalleled service. Our focus is on providing you with the most competitive products on the market which truly sets us apart in our region and industry.
We thank you for choosing to "Bank Local" and becoming part of something bigger than banking. Without you, Adirondack Bank wouldn't be what it is today.
Our History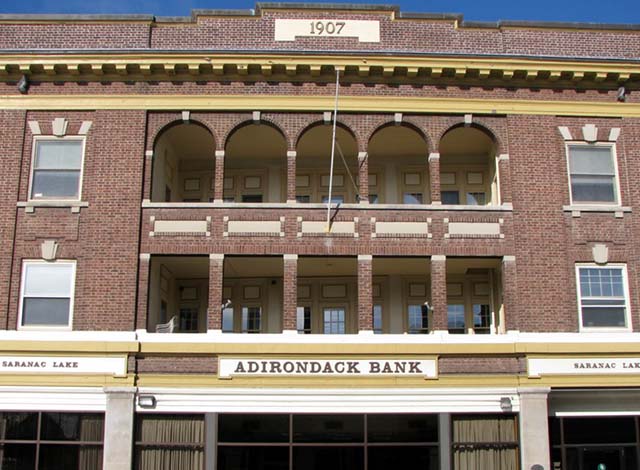 1898
Founded October 31, 1898
Adirondack Bank was founded to serve the needs of Northern New York State as the Saranac Lake Co-Operative Savings and Loan Association.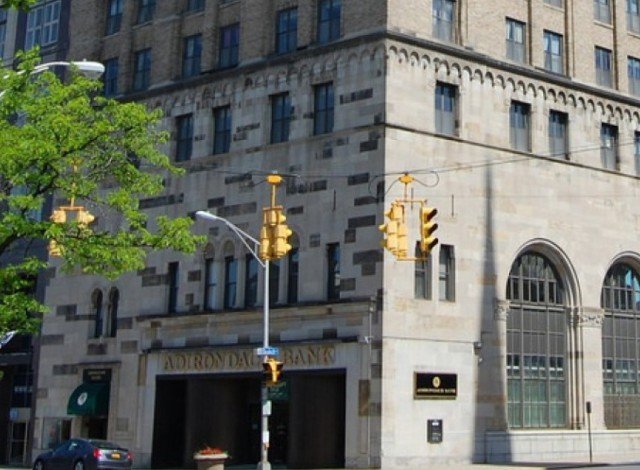 1990
Recapitalized as a stock corporation
Institution was recapitalized as a stock corporation in which ownership was closely held by one individual, Tom Clark. The change in ownership also saw a change in the bank's operation as a newly chartered Federal Savings Bank. Later in 1995, we were re-chartered as a National Bank and became Adirondack Bank, N.A. To better position the bank for the future, we converted to a state charter in December of 2003 allowing us to better serve our customers and the interests of the communities that we serve.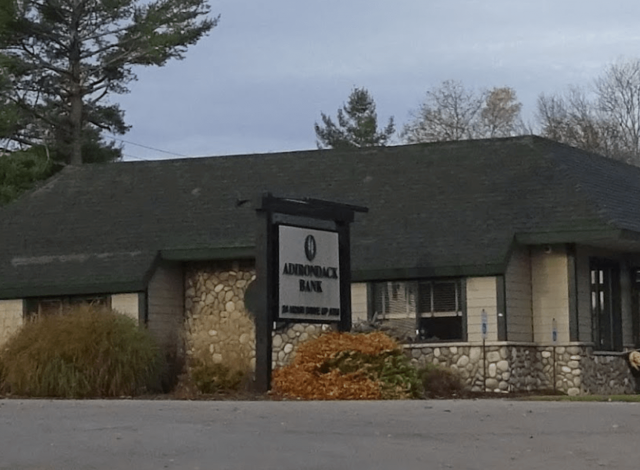 1990's
Branch expansion
Adirondack Bank experienced a period of growth beginning in the 1990's which has continued through the years to the present network of nineteen locations. We opened new branches in Old Forge, Plattsburgh, Whitesboro, Boonville and two locations in Utica.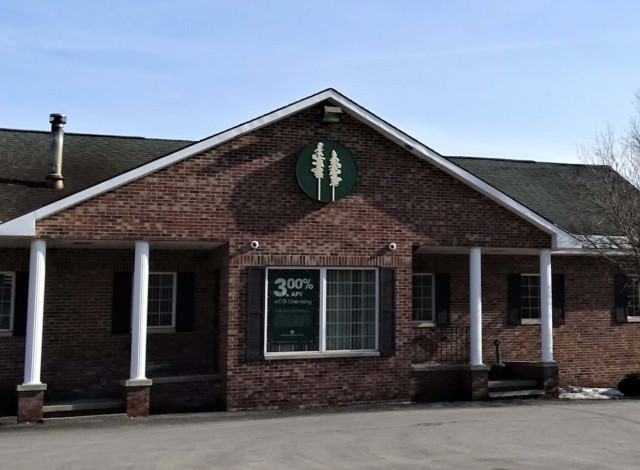 2002 – 2019
Further expansion
In 2002, our Mohawk location was opened and in May of 2003 we introduced a branch in Herkimer. Our Rome branch opened in October of 2003 allowing us to expand our network further to the west adding more convenience to our customers in the Mohawk Valley. Further expansion into Herkimer County occurred in 2004 when the Little Falls and Ilion offices were opened. Holland Patent followed in 2006, Sylvan Beach in 2013, and New Hartford in May of 2014. Our newest location on Main Street in downtown Lake Placid opened its doors on August 15, 2019.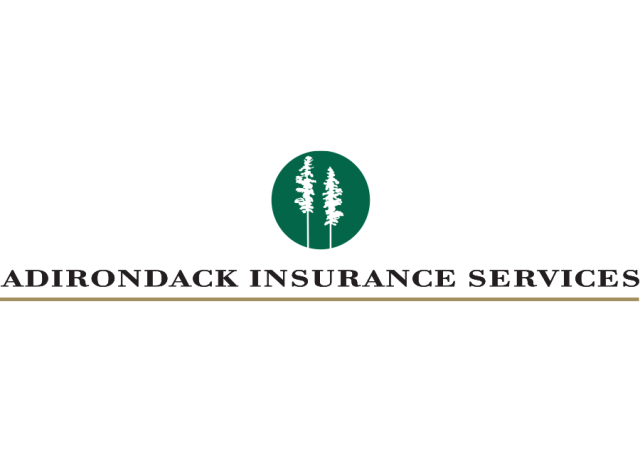 11/2009
Launch of Adirondack Insurance Services
Adirondack Insurance Services, Inc. is a full-service insurance agency offering a wide range of products from over 40 carriers. We have the tools to find the right coverage for your needs. You trust us with all your financial needs, and you can also trust us to protect everything in your life.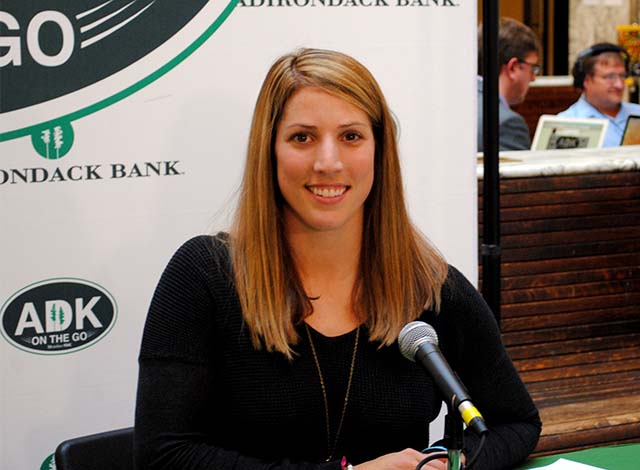 2014 – 2021
Awards and More
In 2014, Adirondack Bank was named Business of the Year (Over 50 employees) by the Greater Utica Chamber of Commerce. In 2015 Erin Hamlin signed on as official spokesperson for Adirondack Bank.
In 2017 Adirondack Bank established the 10-year naming rights to the Utica Memorial Auditorium. In 2020 Adirondack Bank received the New York State Senate 2020 Empire Award.