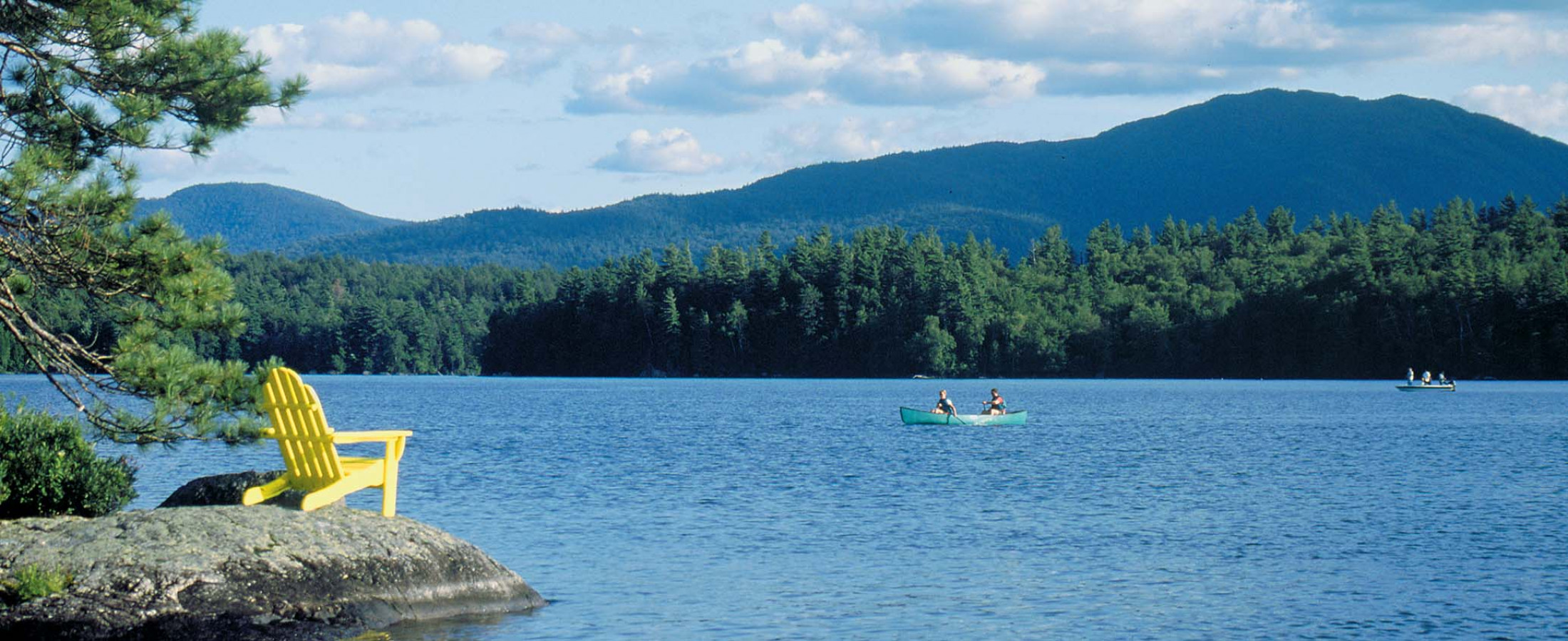 Community Impact
Supporting the communities in which we live and work.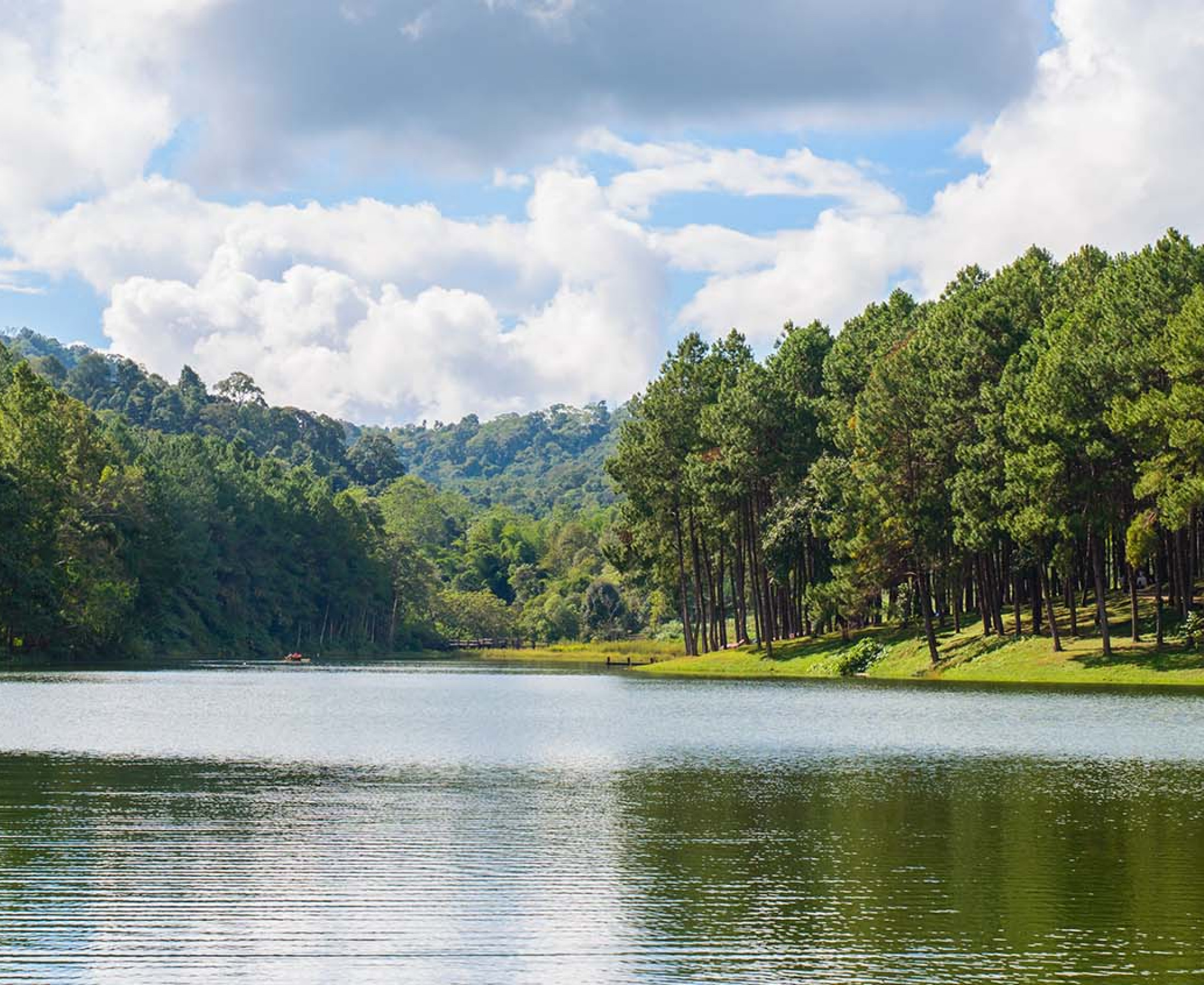 Making a difference one cause at a time
Adirondack Bank has a century-long history of serving the needs of others. We are proud to build upon this legacy by focusing our giving on the causes in which we can make significant and long-lasting impacts to make a positive difference in our communities.
We contribute roughly 8% of our net income in the form of sponsorships and donations to a wide variety of events and organizations throughout the communities that we serve. In addition, our team of almost 200 dedicated professionals contribute thousands of hours each year by sitting on boards and committees, presenting to various groups about financial services, and volunteering and participating in local events.
Community involvement is a cornerstone at Adirondack Bank and we're always looking for ways to maximize our impact.
Contributions & Sponsorships
Arts & Culture

7%

Education

60%

Economic Development

18%

Social Services

7%

Youth/Sports & Recreation

8%
Donation Request Form
Adirondack Bank strives to support local organizations. Please help us serve you and our community better by submitting a completed request form, along with supporting documentation for further consideration.