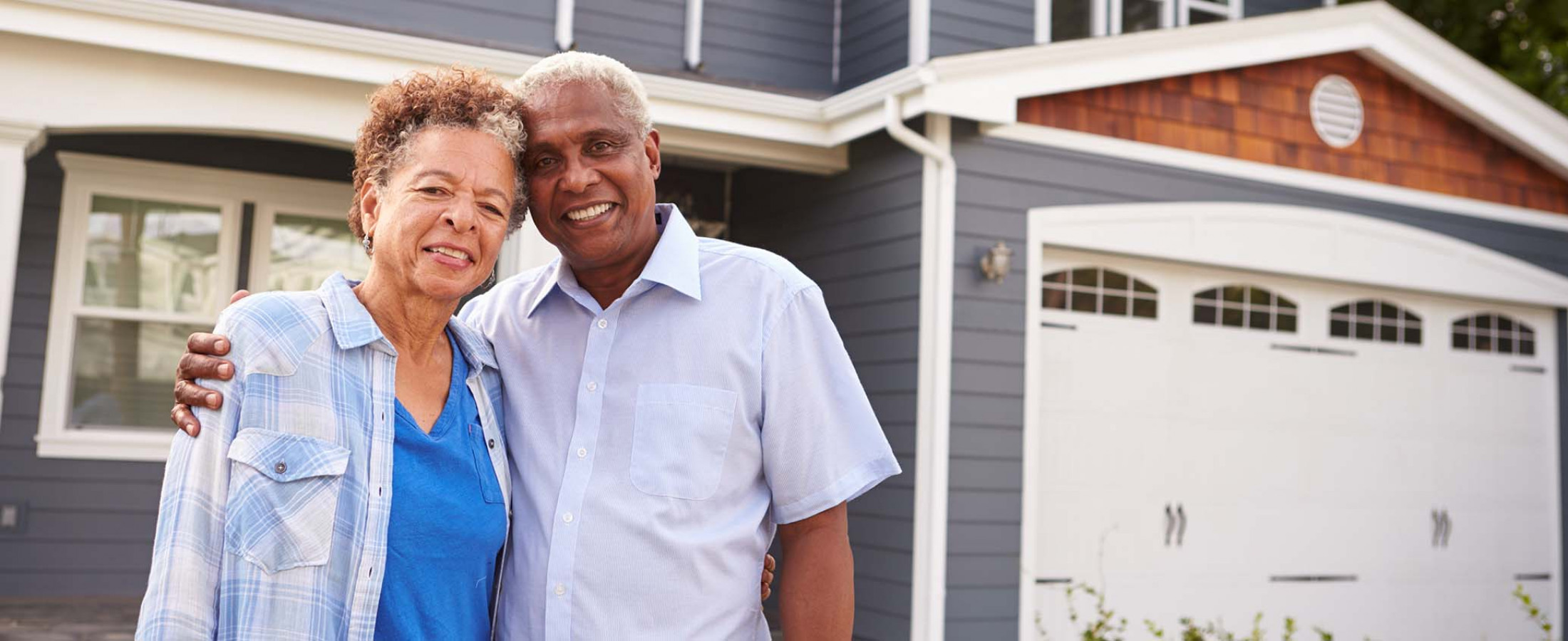 Mortgage Loans
Making your home dreams happen is our job. Making memories is yours.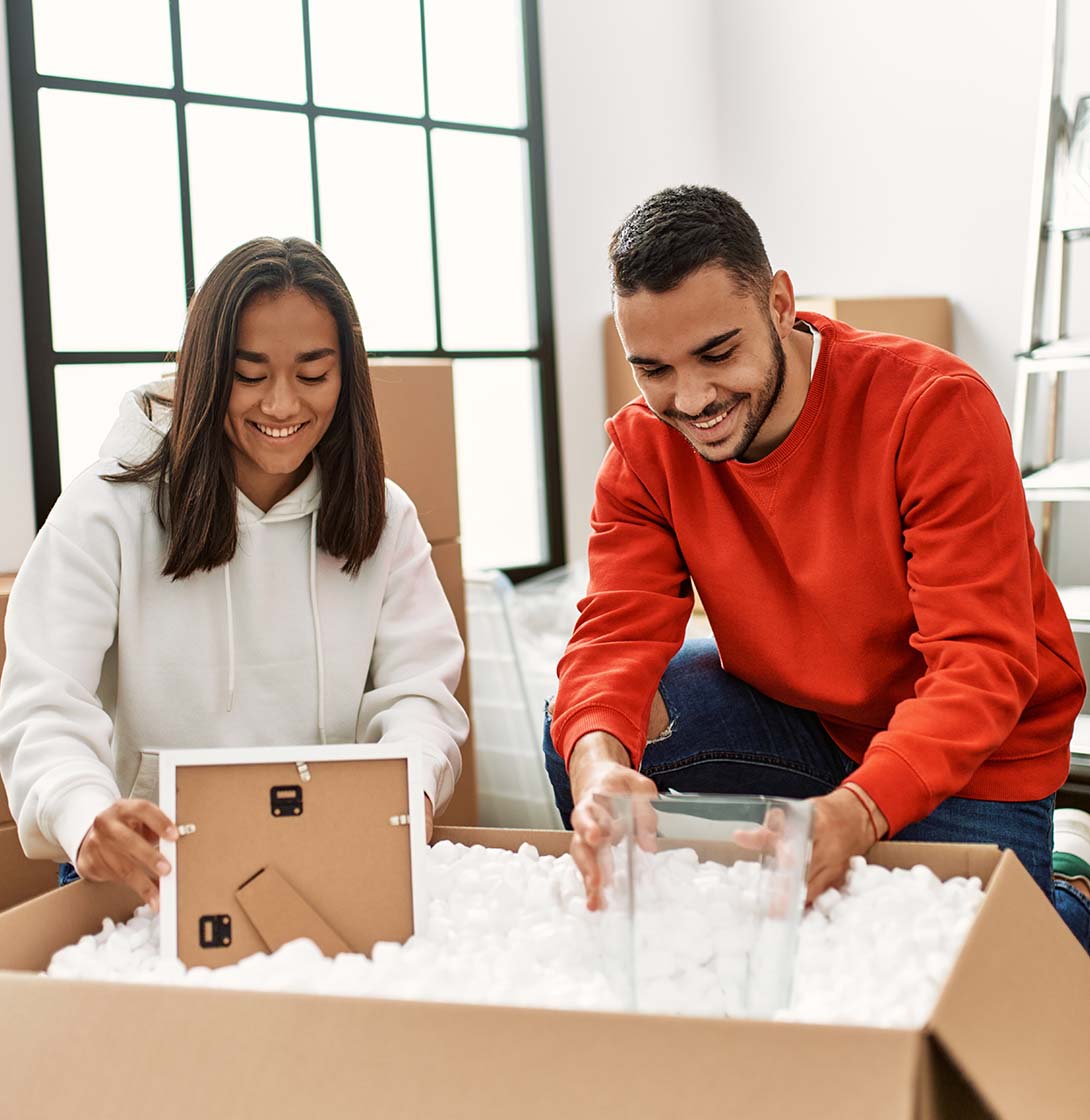 Buying a home – we're here for you when you're ready!
One major milestone in anyone's life is the day they purchase a home. At Adirondack Bank, we believe you should not have to navigate that sea of uncertainty alone. We provide expert advice from the beginning of your home financing journey to the very end. It's why we're here and what we do.
Information is an asset when starting the financing journey, and Adirondack Bank can help you get started with home finance calculators, rate modules and online applications that will make your experience easier and more convenient. We want you to feel at home as you look for your new home.
Whether it's your first home or a refinance, we have the product that will suit your needs. Let our team of professional and dedicated staff help you choose the product that's right for you!
Mortgage Products
Fixed Conventional Mortgages
Available to consumers looking to purchase or refinance anything from a single-family home as their primary residence up to a four-family home. Fixed conventional mortgage rates are locked in for the term of the loan.
Construction Mortgages
Building your own home? Adirondack Bank offers construction mortgage loans to see you through from beginning to home sweet home! Our single-close construction-to-permanent mortgage allows you to combine the construction financing and permanent mortgage into one loan, saving you time and money. Interest-only payments are made during the construction phase, which is then followed by a permanent mortgage with amortized principal and interest payments.
5/1 and 10/1 ARM
Adjustable Rate Mortgage (ARM) Loans have a fixed rate for the first 5 or 10 years of the loan and is based on a 30 year amortization. The rate then becomes variable and adjusts annually for the remaining life of the term once the initial fixed rate period has ended.
Investment Property
Adirondack Bank provides options for financing single and multi-unit investment properties. Fixed and variable rate options are available.
Camp Financing Program
Whether you're purchasing your first vacation home or refinancing your existing loan from another institution, Adirondack Bank has several financing options with competitive rates and flexible repayment terms. Let Adirondack Bank show you just how easy that can be. Contact one of our Mortgage Loan Originators to learn more about options that are best suited for your needs!
FHA, VA & USDA Mortgages
Adirondack Bank offers government backed FHA (Federal Housing Administration), VA (Veteran's Administration), and USDA (United States Department of Agriculture) loan options. These programs have relatively low closing costs and down payment requirements while having more lenient qualifying guidelines than conventional loan programs.