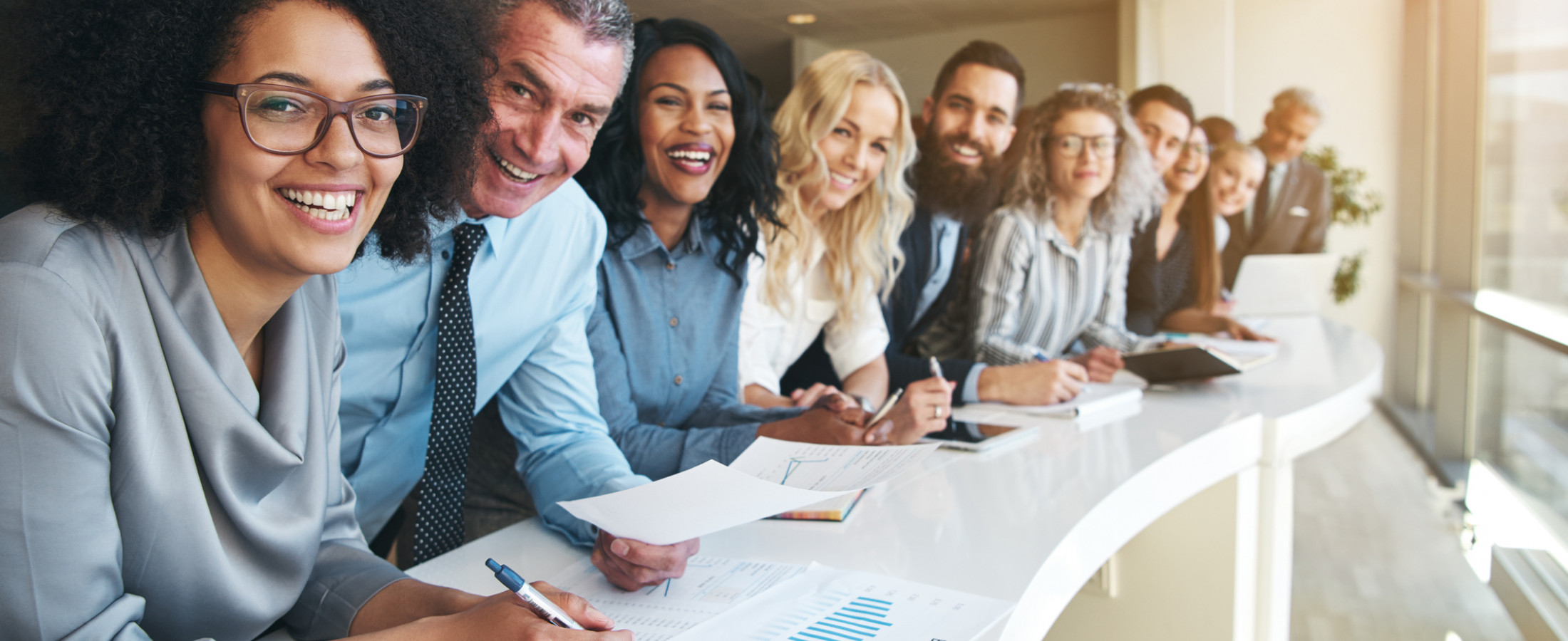 About Us
When you start with care, you get a different kind of bank.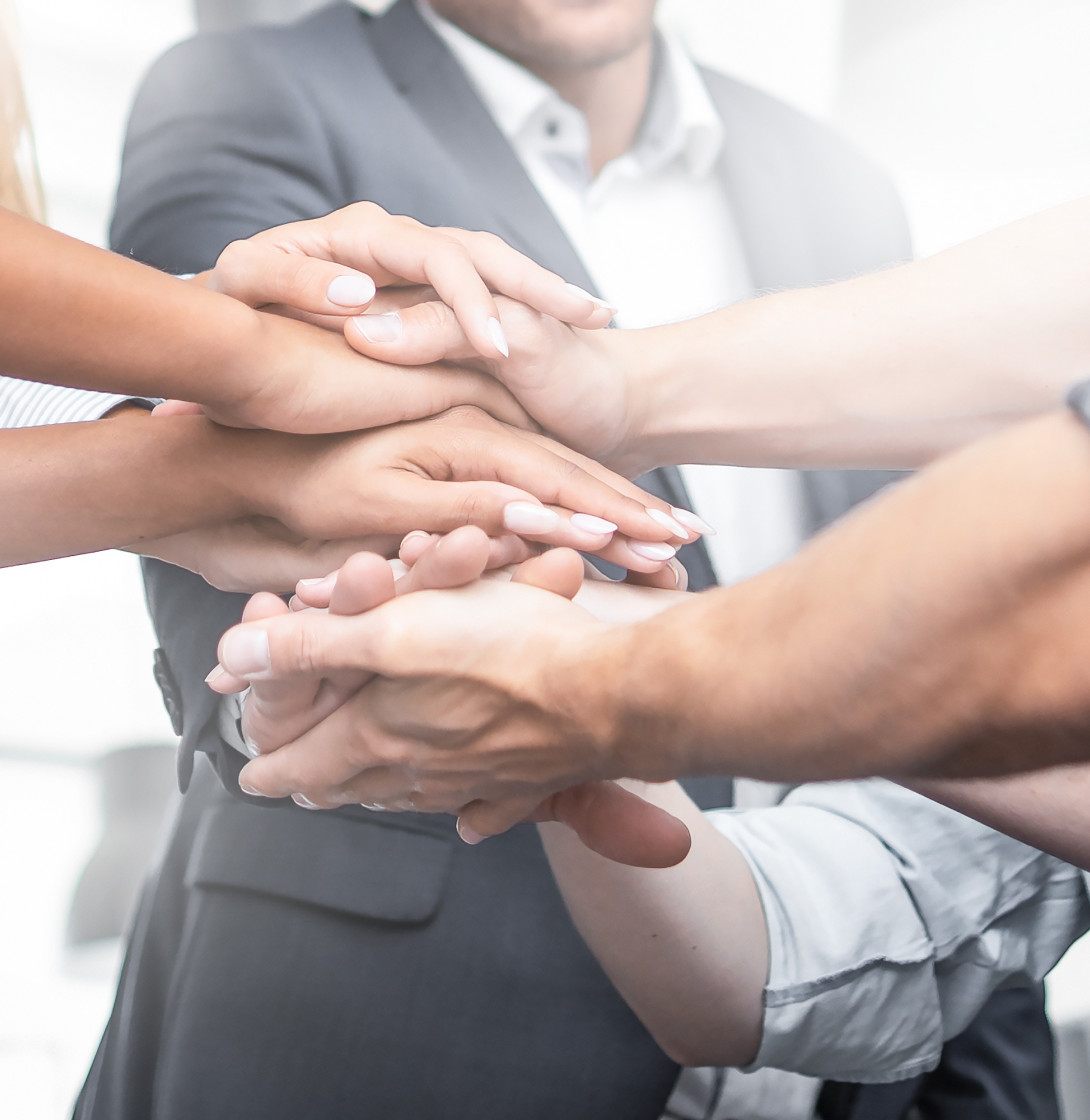 We are committed to our culture, our values, our customers, and to each other.
Our employees are truly our most valuable assets. Our culture creates a team environment that allows our employees to be great work partners, and to deliver outstanding service to our customers.
The values that we consider core to our company are to Always Do The Right Thing.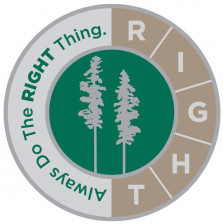 Mission
Provide customer-centric financial products with a personal touch. Expert banking done RIGHT.
Vision
Continue to grow while maintaining our philosophy of personalized service. Adirondack Bank will be the bank of choice in the communities that we serve by providing expert banking done RIGHT.
Values
Always do the RIGHT thing,
Respect: Accept and embrace differences while treating others with professionalism and kindness.
Integrity: Knowing and doing what is right.
Generosity: Support the communities we serve both financially and through volunteerism.
Helpfulness: Committed to helping our internal and external customers.
Teamwork: All employees working together.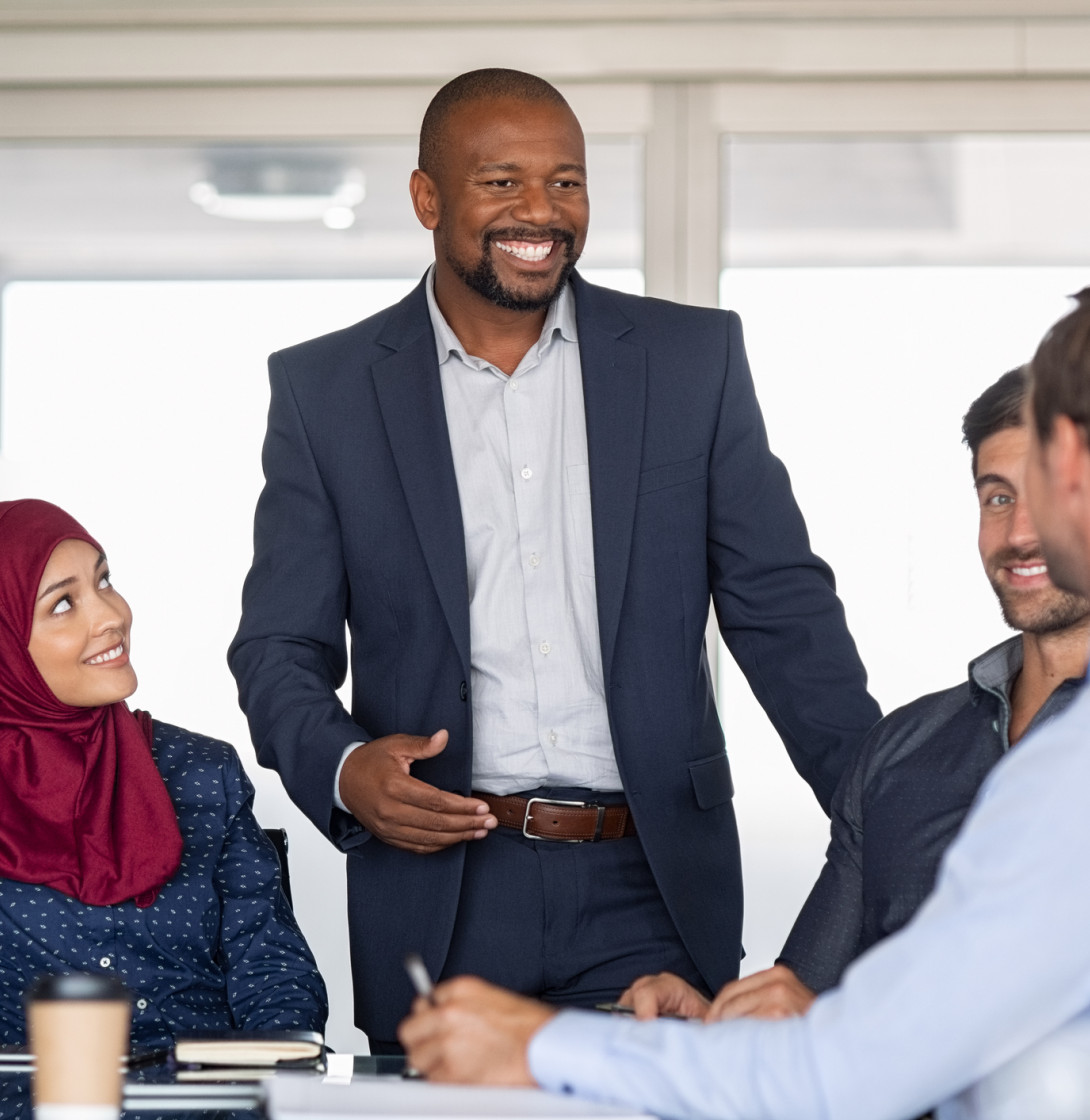 Diversity, Equity and Inclusion
At Adirondack Bank diversity and inclusion are more than just words for us. They're the hard-and-fast principles guiding how we build our teams, and create a company that's the right fit for every person inside of it.
Our commitment to these values is unwavering. We know that having varied perspectives helps generate better ideas and has a positive impact. We strive to create a workplace that reflects the communities we serve.