Return to Blog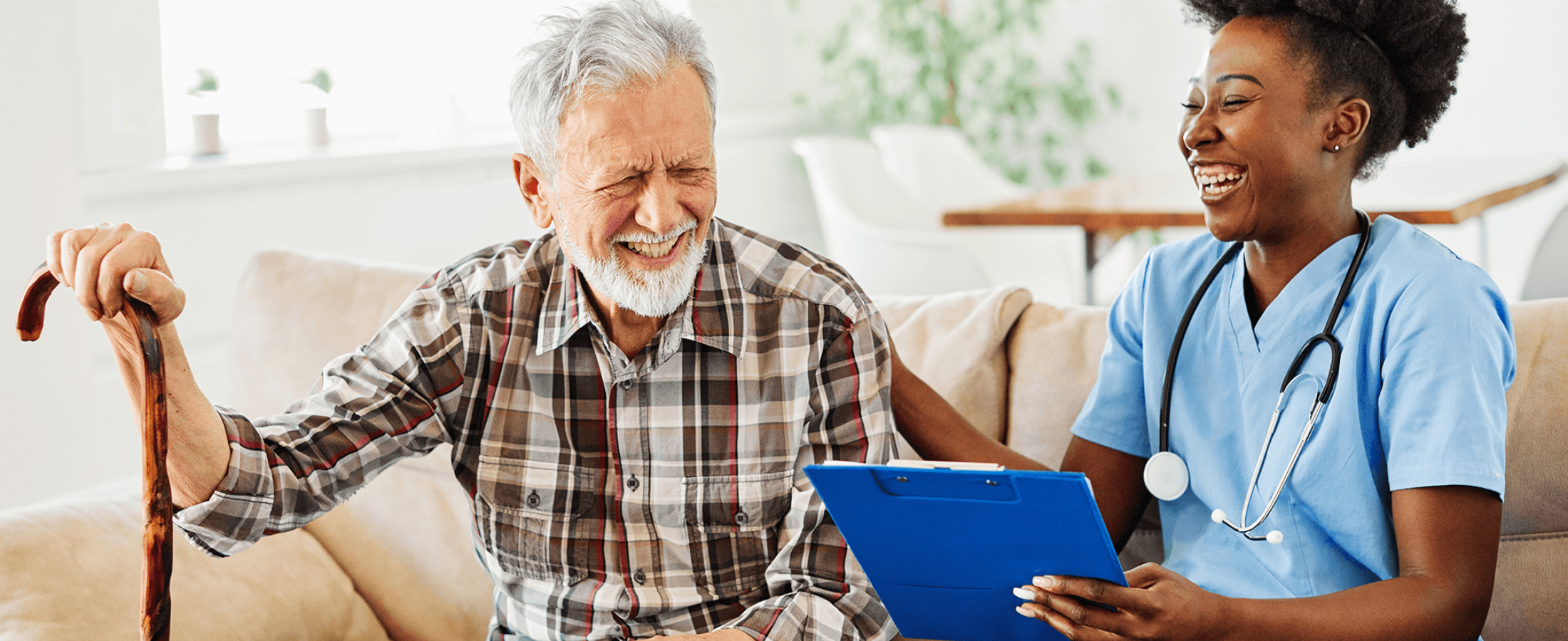 Elderly financial abuse: How to defend against caregivers and in-home helpers
According to the Consumer Financial Protection Bureau, family members and other caregivers are often involved in elder financial exploitation.
There are steps you can take to guard against financial exploitation by a caregiver or in-home helper.
Secure your private financial documents including checks, financial statements and credit cards and statements. Consider using a locked file cabinet.
Require receipts for purchases made by helpers.
Monitor bank accounts and telephone bills. Ask for help from a third party, if needed, and consider an automatic bill pay system. Consider setting up transaction alerts that are monitored by a family member or other third party.
Do not let hired caregivers or helpers open your mail, pay your bills, or manage your finances.
Never promise money or assets to someone when you die in exchange for care provided now. Never lend employees money or personal property.
If you have trouble reading your statement, ask your financial institution if a second copy of your statement can go to someone who can read it for you. This person does not need to have authority to act on your behalf. Also, your financial institution may be able to send you your statement in large print.
Never let caregivers use your credit/debit card to run errands or make purchases for you.
Secure your valuables such as jewelry and other property.
Check your free credit reports at annualcreditreport.com.
The information in this article was obtained from various sources not associated with Adirondack Bank. While we believe it to be reliable and accurate, we do not warrant the accuracy or reliability of the information. Adirondack Bank is not responsible for, and does not endorse or approve, either implicitly or explicitly, the information provided or the content of any third-party sites that might be hyperlinked from this page. The information is not intended to replace manuals, instructions or information provided by a manufacturer or the advice of a qualified professional, or to affect coverage under any applicable insurance policy. These suggestions are not a complete list of every loss control measure. Adirondack Bank makes no guarantees of results from use of this information.